12/8/17
it's released today and it;s totally sublime. Could be my top record in the early season already, even for an EP.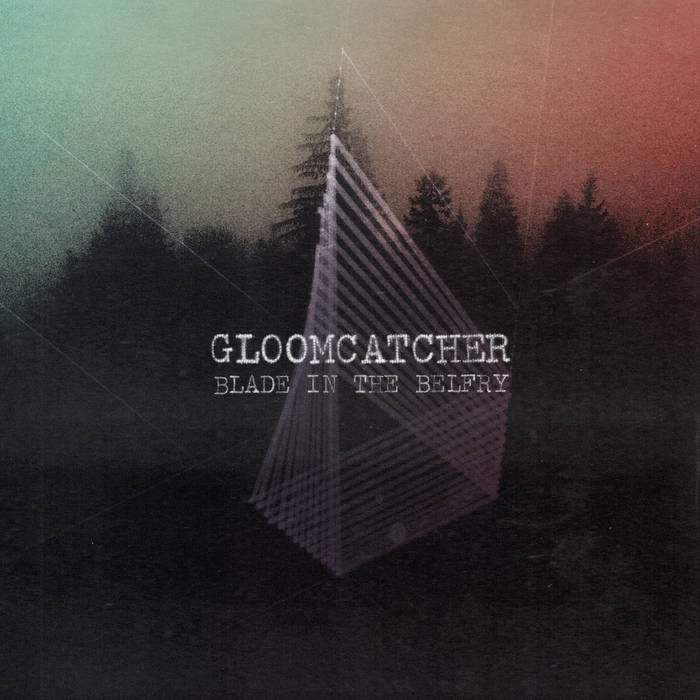 1. The Night 03:42
2. Four
3. Kai
4. Heather
5. The Host
6. Marin
11/23/17
Wow, this was not expected, but this new EP from The Gloomcatcher is being released on
December 8th, 2017.
The 1st track "Night" is streaming.
Very excited to hear this, and pretty much any music from Jessy Ribordy. I suppose 1 reason why this could be a project to see more from sooner rather than The River Empires is The Gloomcatcher of course is an offshoot of TRE; music that was originally written for TRE but didn't quite fit with the aesthetic and concept? of TRE at the time, so The Gloomcatcher was created.
But it has been more acoustic and more of Jessy doing mostly everything.
At any case, this is the 1st release from The Gloomcatcher or TRE since 2011. Starla Over the Fences was their last release which I recall liking a lot back in 2011 and I should revisit.
Also the cover art? it says it's temporary on bandcamp, but who knows.
edit: LOVE this new track. Man, I'm stoked for this!
1. The Night 03:42
2. Four
3. Kai
4. Heather
5. The Host
6. Marin