Okay, here's the list. I'm not really going to place numbers or even star-ratings, but you could say it's a relatively/somewhat temporary vague order.
And I'll fully admit, many of these records I've only checked out once or twice, but just based on the few times, I know how I feel about it right now (for now, lol).
The Seeker
from Cloud Cult is clearly my favorite record thus far, and it would be weird for it at least not to be near the top by the end of the year in November. It's just a moving record without a moment that I'd remove or get bored by. Although its greatest or my favorite part, the song "You Never Were Alone" gets me in tears every bloody time, so in a sense, it's an album and song I can't find myself going back to constantly, like the 1st week I got to hearing it.
And it's also fair to say, having seen the film it gives it an additional amount of love and memorability.
That being said, it is just 1 of their best records, and I've come to conclude Cloud Cult are as consistent and creative a band over the last decade, and I have almost come to expect greatness from them every time around (I would probably rate 2013's
Love
a bit higher even now).
But to summarize/cover others on this list, Textures, Vektor, Hands of Despair, SikTh, Gracepoint and Obscura all made Metal albums I am enjoying a lot, and anticipate more headphone time soon. Textures has to be the unexpected highlight and comeback of the year so far as that kind of came out of nowhere to impress the hell out of me. And the Vektor record is Vektor, and a band style I can enjoy a ton without caring how varied it is. We'll see, and it's quite a long record, but unlike Obscura I suppose, I get a little more from their style to warrant more repeated play. Also "Collapse" is incredible. Love the emotions and juxtaposition of vocal style and moods.
I also might add, there's a new Gojira track I found really good and should share soon hopefully; but as for Metal for this year, that record may be one to factor in certainly.
-Brooke Waggoner I enjoy. British Theatre I am liking. Falling Up as well
-The Mercury Tree I have only checked out once, but enjoyed, but haven't had the time to go back to. But I enjoy it enough to include it relatively high.
-Rare Futures I can say the same about.
-Long Distance Calling I checked out finally earlier today and really enjoyed, probably more than I expected to. Why I could see wanting to listen to it a fair amount more from now until November. It could be a bit of a sleeper actually.
-Protest the Hero I also enjoy, but it's not extensive being an EP. And kind of par for their course, which just has me only listening to them when in the mood.
-Snarky Puppy and some others down the list are also kind of lower feelings/expectations but I'm not ruling out.
The stuff I haven't heard? Ihsahn is 1 I meant to check out. The others? meh..including Dream Theater sadly. I did listen to about half of the 1st disc and honestly never felt the desire to go back. I don't anticipate many opportunities to have 2.5 hours to spend with it it at work, all that often. And then I am considering what it is, the reviews, the styles, and how many ballads and concept, and I just doubt it'll warrant my time anytime soon. But, who knows. I may just find the need to check out the best of the non-ballads at some point.
And of course the anticipation list at the bottom. From the Calendar dates, to some with titles and no release dates, to of course the potential including many which seem still very likely given the Social Media acitivities.
Cloud Cult - The Seeker
Textures - Phenotype
Vektor - Terminal Redux
Brooke Waggoner - Sweven
British Theatre - Mastery
Falling Up - Falling Up
The Mercury Tree - Permutations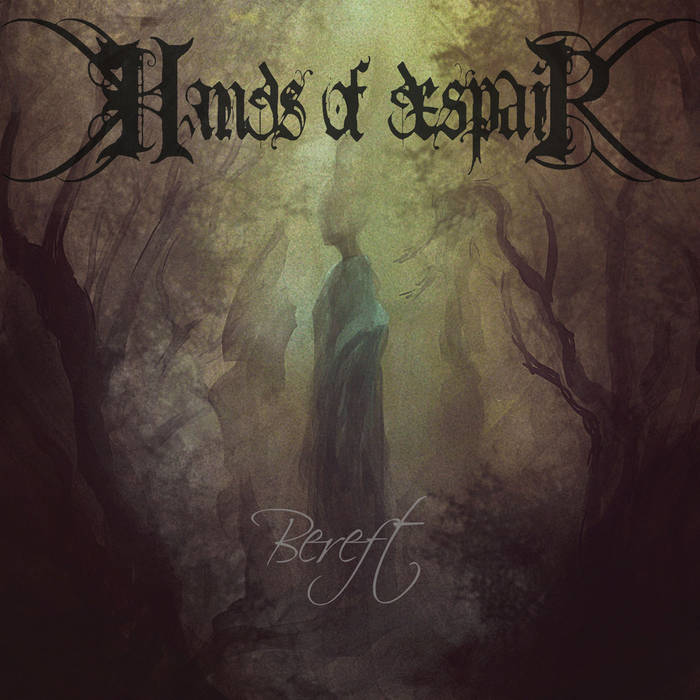 Hands of Despair - Bereft
Mutemath - Vitals
SikTh - Opacities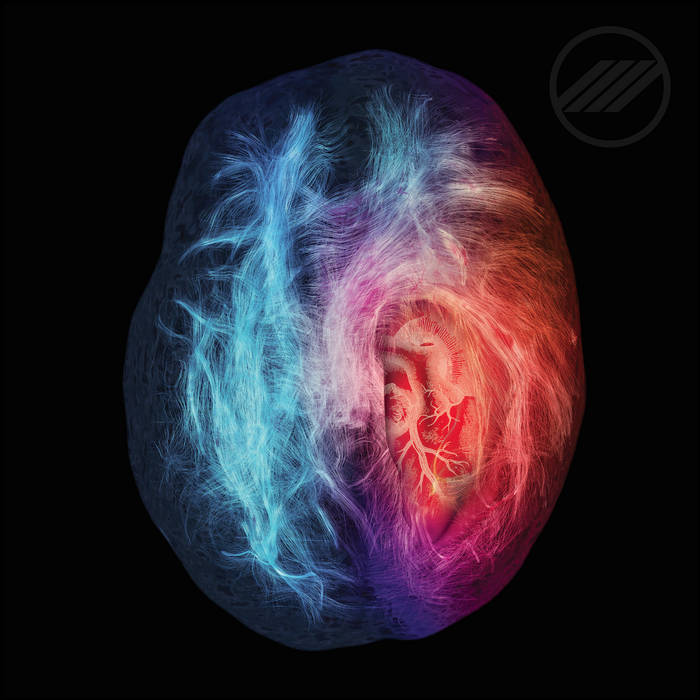 Rare Futures - This Is Your Brain on Love
Steven Wilson - 4 1/2 [EP]
Long Distance Calling - Trips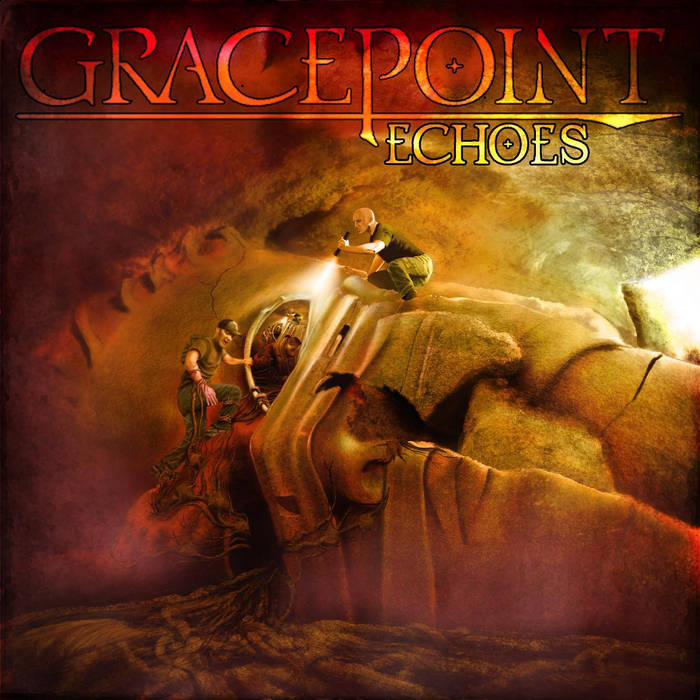 Gracepoint - Echoes
Protest the Hero - Pacific Myth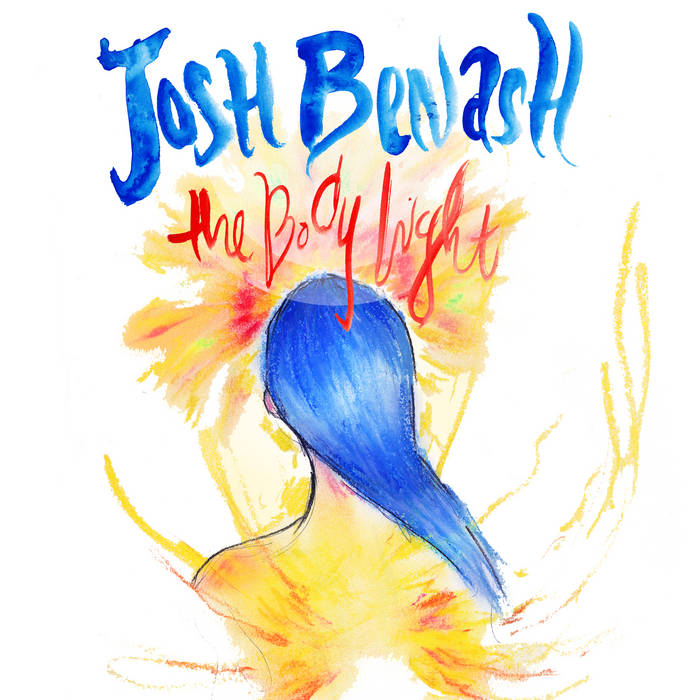 Josh Benash - The Body Light [EP]
Obscura - Akroasis
David Bowie - Blackstar
iamthemorning - Lighthouse
Radical Face - The Family Tree: The Leaves
Mayer Hawthorne - Man About Town
Snarky Puppy - Culcha Vulcha
Hiromi - Spark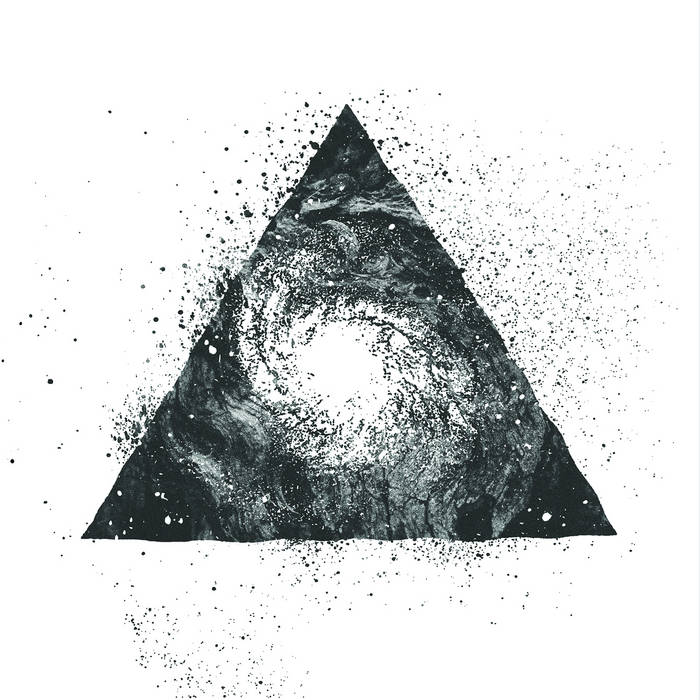 O'Brother - Endless Light
Black Mountain - IV
The Besnard Lakes - A Coliseum Complex Museum
White Denim - Stiff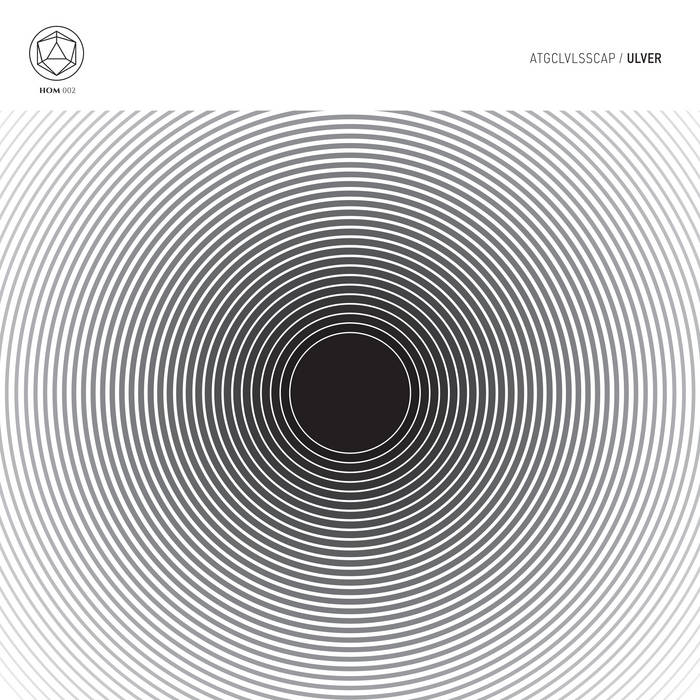 Ulver - ATGCLVLSSCAP
Jeff Buckley - You and I
jennylee - Right On!
Field Music - Commontime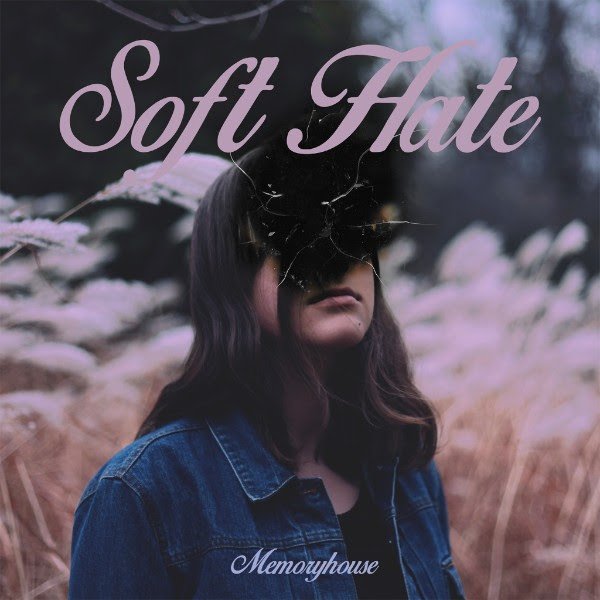 Memoryhouse - Soft Hate
haven't heard...
The Mute Gods - Do Nothing Till You Hear From Me
John Grant - Grey Tickles, Black Pressure
Eight Bells - Landless
School of Seven Bells - SVIIB
Gloria Morti - Kuebiko
Ihsahn - Arktis
Dream Theater - The Astonishing
Bloc Party - Hymns
Musiq Soulchild - Life on Earth
Is Tropical - Black Anything
May
13: Revere - Man of Atom [EP]
27: The Jelly Jam - Profit
27: The Monkees - Good Times!
June
10: Fitz and the Tantrums - Fitz and the Tantrums
17: Gojira - Magma
21: Joey Eppard - Word to the Wise
24: Jon Anderson and Roine Stolt - Invention of Knowledge
July
1: Fates Warning - Theories of Flight
8: Biffy Clyro - Ellipsis
September
9: Marillion - F*** Everyone and Run
TBA:
Pain of Salvation - In the Passing Light of Day
Emanuel and the Fear - Primitive Smile
Oddland - Origin
The Woods Brothers - The Woods Brothers
Klimt 1918 - Die Sentimentale Jugend
Hoping for (NEWS ABOUT ALBUM TITLES AND RELEASE DATES SOON/BEFORE LIKE LATE SEPTEMBER)
22
Anakdota
The Reign of Kindo
Pepe Deluxe
Fjokra
Dream the Electric Sleep
Tiny Giant
Journal
The Family Crest
Moonloop
The Faceless
Bullet Height
Neverending White Lights
Ours
Local Natives
Subterranean Masquerade
Small Leaks Sink Ships
Spencer Ludwig
Major Parkinson
Sculptured
Diablo Swing Orchestra
Blackfield
Karnivool
Brice Plays Drums
Painted in Exile
Opus Dai
Genders
Ramona Falls
East of the Wall
House of Fools
Spawn of Possession
Disillusion
The Dissociatives
The Barnum Meserve
Bubblemath
Between Two Skies
Lehto and Wright
RisingSide