November 1st 2015- October 31st, 2016
Albums countdown.
I'm doing kind of AOTY express in some ways in the interest of time as I have an agenda for a couple of other pressing things.
In other words, Blurbs? not sure how much will be added initially, but maybe with some edits which seems a bit sacrilege; but how often do you have a massive anniversary entry looming as well?
I guess my goal is to do an update to some of these with blurbs, maybe by say New Years? And with the assumption the anniversary entry(s) are done and the 2016-2017 preview as well.
I suppose another thing to add, a Video of the years countdown should happen as well (and a video for the others of course), but that should include some comments about the top records, etc.
But without anymore further ado for now, the list is below.
2015-2016 was an unusual year in that I of course had my wedding occupying a lot of my time, and my job duties along with desire to listen to podcasts and youtube audio reviews took priority over new (or otherwise) album listening.
The crop of records though was pretty good. I guess as of right now I see this past year as being a pretty good year in terms of depth, in terms of progressive stuff. Progressive Metal and Metal in general. And the top records are all among the best albums of the artists career. However, none of them I would call their best I suppose aside from maybe Textures and Meniscus.
But the records that came out were certainly pretty unique (Cloud Cult namely), and some were nice returns to form like Fates Warning, Watchtower, Avenged Sevenfold and Warpaint.
Some nice debuts as well from The Woods Brothers, Ideology, Rare Futures and Painted in Exile. Although the Painted in Exile album I can't say totally lived up to my hopes, waiting for so many years, etc. But I do like it and am certainly glad it finally came out.
2 sleepers that came in high towards the end:
Esperanza Spalding and Bent Knee. This seems to happen every year. iamthemorning and Dream the Electric Sleep a couple of years ago as well, I heard about, but never got around to. But I finally did in the last few weeks and not only do I really enjoy their new albums, but owe it to myself to check out their other records of course and include more content about them.
Anyway, like I said, some blurbs I will look to add-in in the coming days/weeks, but for now, all I have is just this Summary and the list below. I guess I'm too damn anxious to move on to 2016-2017 and of course that anniversary entry that could possibly come as early as Sunday December 4th (something will be posted about it for sure, if not IT itself, or a part 1 of 2 or 3 of course).
27 albums I never had enough time for, or never got enough into.
Astronoid- Air
The Besnard Lakes - A Coliseum Complex Museum
Biffy Clyro - Ellipsis
Black Mountain - IV
Bloc Party- Hymns
The Chap - The Show Must Go
Cloud Caverns - Holy Gloom
Crippled Black Phoenix - Bronze
Deerhoof - The Magic
Dream Theater - The Astonishing
An Endless Sporadic - Magic Machine
Fitz and the Tantrums - Fitz and the Tantrums
Gloria Morti - Kuebiko
Gojira - Magma
Is Tropical - Black Anything
The Jelly Jam - Profit
Jeff Lynne's ELO - Alone in the Universe
Jennylee - Right On!
Lawrence - Breakfast
Memoryhouse - Soft Hate
The Most Serene Republic - Mediac
The Mute Gods - Do Nothing Til You Hear From Me
Snarky Puppy - Culcha Vulcha
Ulver - ATGCLVLSSCAPVAST - Stripped
White Denim - Stiff
Wolf Parade - EP 4 [EP]
10 Albums I did not get to hear (yet, but still mean to)
Braindrill -
Boundless Obscenity
Hammers of Misfortune
- Dead Revolution
Ihsahn -
Arktis.
Meshuggah
- The Violent Sleep of Reason
Opeth
- Sorceress
School of Seven Bells
- SVIIB
Skeleton Staff
- Kurfürstendammned
Syd Arthur
- Apricity
Tiles
- Pretending 2 Run
Virvum -
Illuminance
-------------------------------------
Albums 50-34
Anderson / Stolt
- Invention of Knowledge
Orphaned Land and Amaseffer
- Kna'an
O'Brother
- Endless Light
Eight Bells
- Landless
Josh Benash
- The Body Light [EP]
Genders
- Phone Home [EP]
Kansas -
The Prelude Implicit
Unlocking the Truth
- Chaos
John Wesley
- A Way You'll Never Be
David Bowie
- Blackstar
Obscura
- Akróasis
Gracepoint-
Echoes
Emanuel and the Fear-
Primitive Smile
Radical Face
- The Family Tree: Branches
Oddland -
Origin
Archive -
The False Foundation
Mayer Hawthorne
- Man About Town
Singles 5-1
5. Bruce Peninsula and Chris Thomborrow
- Don't Wake the Giant [1B]
4. Capital Cities
- Vowels [1B]
3. Kimbra
- Sweet Relief [1B]
2. The Reign of Kindo
- Human Convention [1B]
1. Disillusion
- Alea [1B]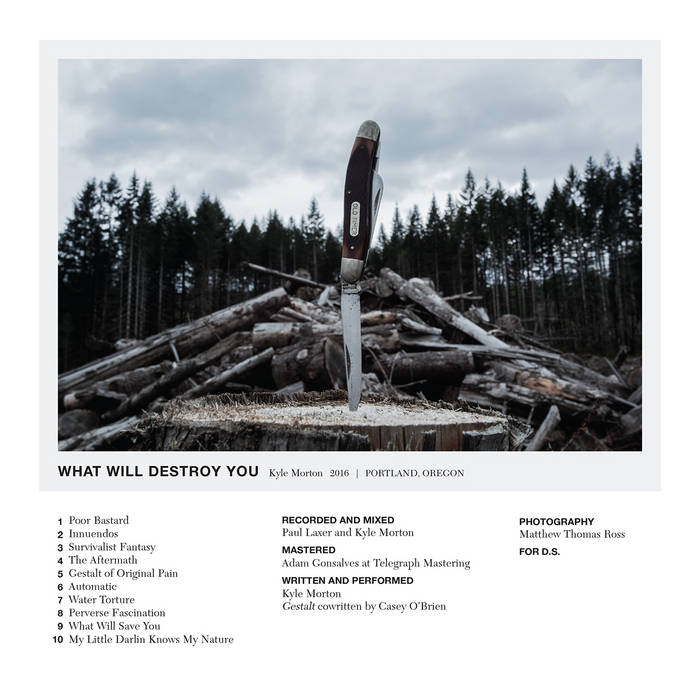 Albums 33-1
33. Kyle Morton -
What Will Destroy You?
32. Revere
- Man of Atom [EP]
31. Steven Wilson -
4 1/2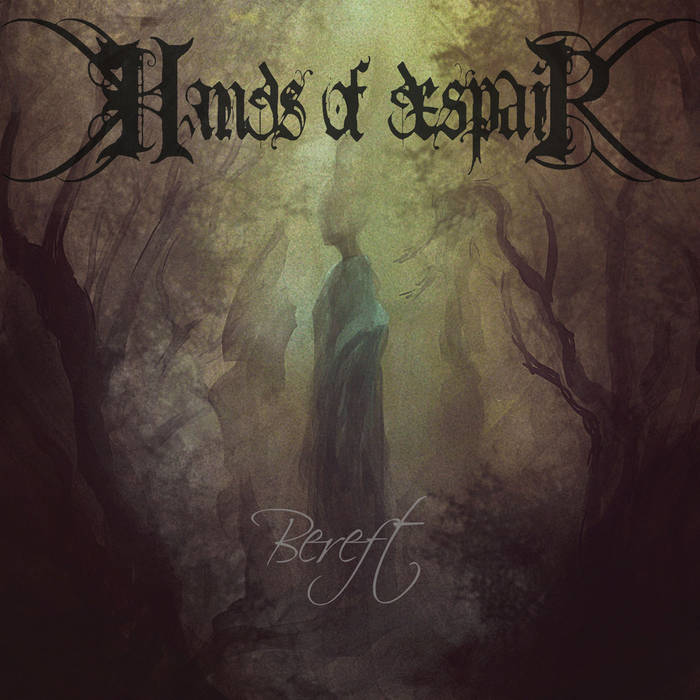 30. Hands of Despair -
Bereft
29. Painted in Exile -
The Ordeal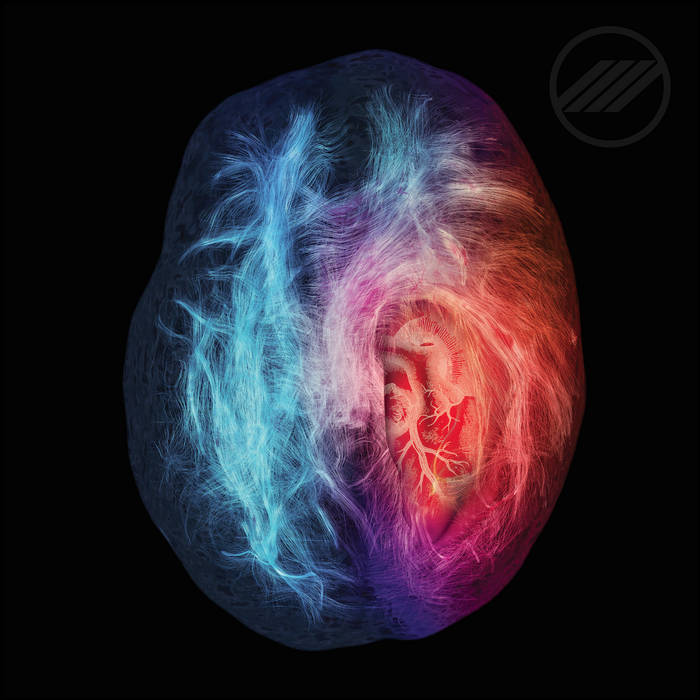 28. Rare Futures -
The is Your Brain on Love
27. The Mercury Tree -
Permutations
26. Protest the Hero -
Pacific Myth [EP]
25. Mutemath
- Vitals
24. Watchtower -
Concepts of Math: Book One [EP]
23. iamthemorning
- Lighthouse
22. nosound
- Scintilla
21. British Theatre
- Mastery
20. The Monkees
- Good Times!
19. Dream the Electric Sleep
- Beneath the Dark Wide Sky
18. SikTh
- Opacities [EP]
17. Ideology
- Ideology
16. Avenged Sevenfold -
The Stage
15. Warpaint -
Heads Up
14. The Woods Brothers -
The Woods Brothers
13. Brooke Waggoner
- Sweven
12. Vektor
- Terminal Redux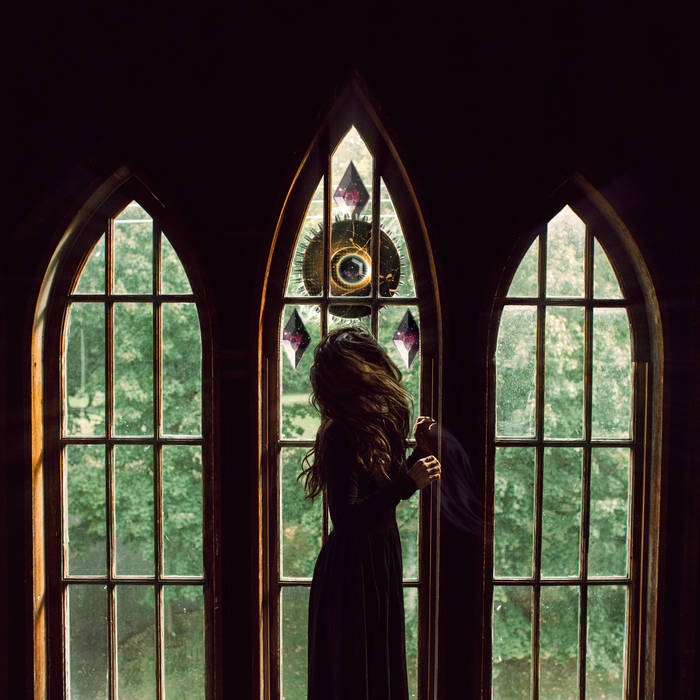 11. Falling Up
- Falling Up
10. Meniscus -
Refractions
9. Local Natives
- Sunlit Youth
8. Esparanza Spalding -
Emily's D + Evolution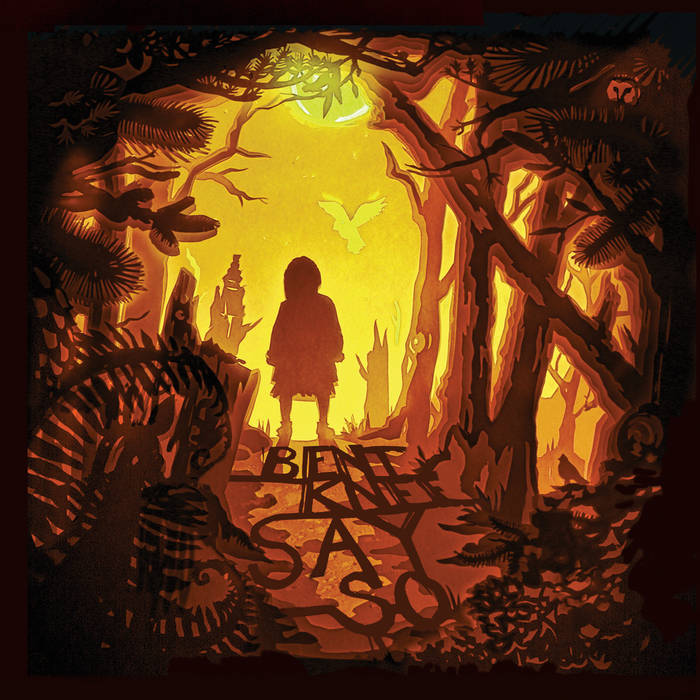 7. Bent Knee -
Say So
6. Textures
- Phenotype
5. Long Distance Calling
- Trips
4. Marillion
- F.E.A.R.
3. The Dear Hunter
- Act V: Hymns with the Devil in Confessional
2. Cloud Cult
- The Seeker
1. Fates Warning
- Theories of Flight