8/31/17 12:02PM
"Psychotic Opera" video.
l8tr for me.
8/7/17 6:00AM
Release Date shows October 12 there. in digital and VINYL.
https://smallleaks.bandcamp.com/album/golden-calf-2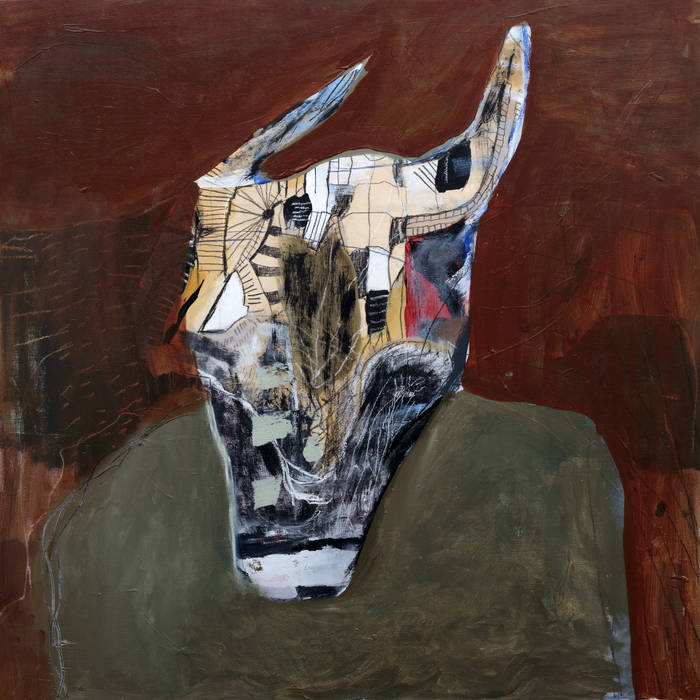 1. Creepin'
2. Dancing Devil 04:42
3. Airplane Junkyard
4. Dear John Connor
5. Subtle Sadness
6. Psychotic Opera
7. Drug Lord
8. Not Counterpoint
9. Tethered Wires
new video for "Dancing Devil" ..surreal. The thing with the canoe reminds me of part of Cloud Cult's
The Seeker.
The blindfold obviously means something. Something about the world she's in being different when she can't see? I dunno. I wonder if the album may add more, maybe it's a bit of a concept album like
Face Yourself and Remove Your Sandals
seemed to be?
By the way, my Antipode 7" did arrive like a week ago, and I should have a new video coming soon, FINALLY, lol. I have a spot to film it and the rest of the recent vinyl I have got. Likely tomorrow sometime, or Wednesday at the latest.
6/3/17 9:15 AM
article
of "Cross Chatter" the b-side on the new Small Leaks Sink Ships 7" single "Antipode."
The band on the song
"
"The song 'Cross Chatter' seems to wrestle with the idea that no matter which side you stand on, both social and political, humanity would rather point the finger at one another instead of taking responsibility for one's own actions. The track reiterates the fact that, 'it's all the same.'"
We're pleased to bring you the premiere of Small Leaks Sink Ships' new song "Cross Chatter" (listen below). The track is taken from the band's
forthcoming album
Golden Calf
,
which is scheduled to be released at the
end of summer 2017
on
Lefse Records
.
"Dancing Devil" and this song are both awesome, and with my love for their last record Face Yourself and Remove Your Sandals, I'm pretty excited about Golden Calf.
"End of the Summer" Suggests September of course, so maybe by the 3rd or 4th week of September or early October, it comes out within my Calendar Year for albums ending of Halloween.