This is a bit of a premature take on this album as a whole, but I checked out the 1st 3 tracks the other day per YouTube and really liked a lot of this.
Ninet or Ninet Tayeb (I believe) is the singer whose appeared on the last couple of Steven Wilson albums and the new live one. She has a great voice certainly, but the songwriting on those 3 tracks really impressed me.
Heavier rock, melodic and layered.
I've been checking a lot of new stuff of late, some for the end of year albums list that is pending but almost done, some not, but I think Ninet may be one of my new favorites depending on how the rest of this album is and maybe her back catalog.
Steven Wilson maybe had a bit to do with some of this either indirect or directly?
Also Ninet is from Israel I believe, but I thought I noticed her now living in, or at least this may have been recorded in LA. Just a side note.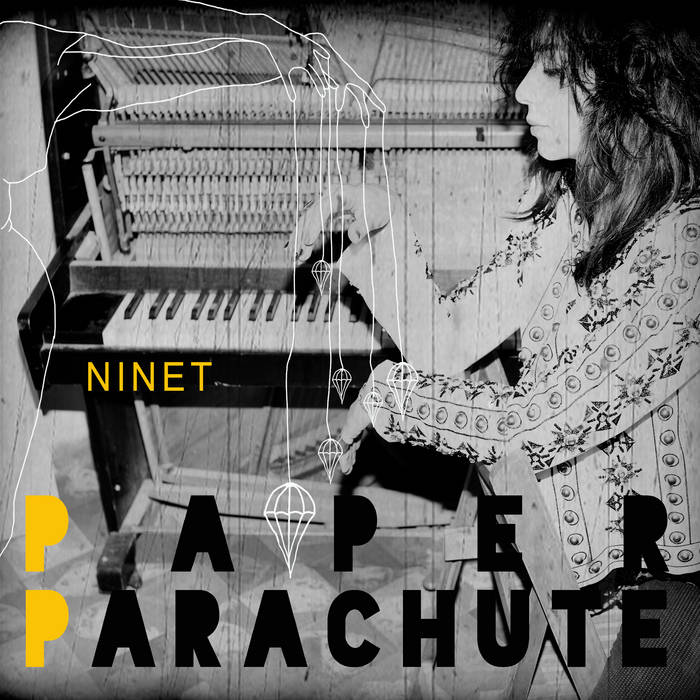 1. Paper Parachute 04:00
2. Child 03:48
3. Superstar 03:21
4. Subservient 04:41
5. Elinor 03:53
6. Vague 04:42
7.Temporary Satisfaction 04:01
8. Ocean 04:47
9. She's Lost Control 04:21