8/23/18
Yeah, some good shit here,
some of it reminds me of Zero Hour or Cynthesis, but some a little of The Contortionist and Anathema. The melancholy moods at points.
Surprised and impressed. This and Mals Totem among my playlist, have been the most enjoyable of late.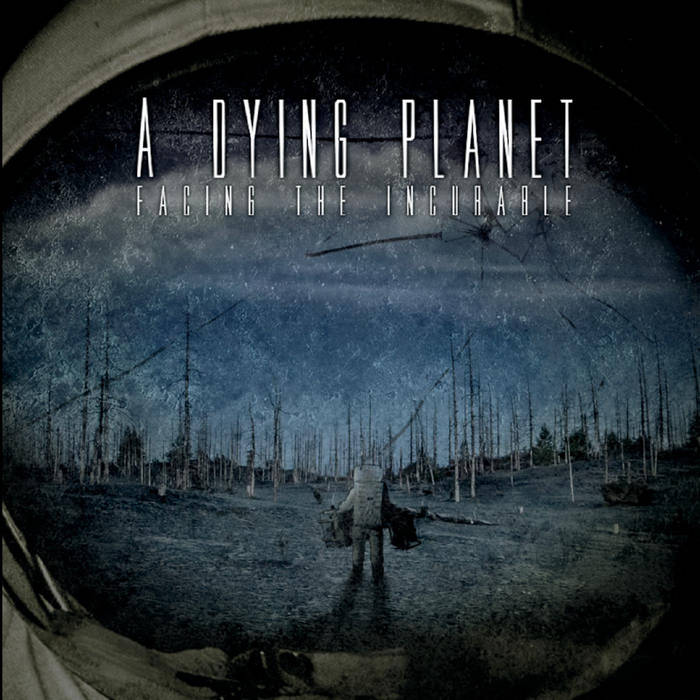 1. Resist 14:06
2. Facing The Incurable 10:22
3. Human Obsolescence 07:43
4. Poison The Well 08:08
5. Missing 08:59
6. Separation Anxiety 03:23
6/30/18 12:10PM
Article
A DYING PLANET's

Facing The Incurable

will see independent release through the band's own CynNormal Lab Recordings on CD and digital platforms on

August 17th

; watch for preorders and additional audio and video samples from the album to be issued preceding its release date.
Teaser on FB
A new project from the Tipton brothers of Zero Hour and Cynthesis (and Abnormal Thought Patterns). Per the article posted above, this band/project does not include Troy Tipton on bass per an an unfortunate injury to his arm. But he was involved with the song writing and actually Vocals.
Also from the article, it mentions how singer Erik Rosvold of Cynthesis (ex-Zero Hour as well) and Bill Jenkins of Enchant as well.
The trailers and teaser clips sound good, and August 17th is not too far away,.