I was going to wait and try and spend a few more days reviewing some of these records, but per it's already May 9th, 9 days past the Midseason mark, and the fact the 2nd half releases are already coming, I think it makes sense to finally publish, even if only 60 or 70% of these records have been taken-in well enough.
I.e. Some of these titles could go down or up quite a bit come even the 3/4-year update in a few months. Although more likely down just based on new stuff coming, etc.
But I can say with good certainty, this year seems like a more deep year than 2016-2017 already. The top 10-15 records are almost all records I would foresee listening to some if not regularly the rest of this year, but also in the years to come.
I do think it was clear when The Family Crest and Kindo dropped last month, it kind of accelerated the Year and really came up a nice back and forth between 2 records. And having listened to both quite a few times, Crest seems likely to have charged ahead by quite a bit, and may be very hard to beat come November.
Now the counter to the deeper or deep year thought is, just on the surface, there's not a length-ly list of obvious titles to expect from now until Halloween. Bend Sinister, Dream the Electric Sleep, The Sea Within, and then likely albums from Ours, Neverending White Lights, Vennart, Sculptured, Soundscape and Foals. And of course a long list of hopefuls/possibles but hardly any certainty about.
Of course there likely will be any number of records that will show up from either artists I've never heard of, or had no clue were working on a new record (The Tea Party? Arch/ Matheos? The Gathering? Menomena? Opus Dai? Gatherer? etc etc.....unfortunately the likes of dredg I wouldn't expect until 2019 unless a single or possibly an EP).
Podcast and/or Video should be coming soon (hopefully), including the 2nd half anticipation of course.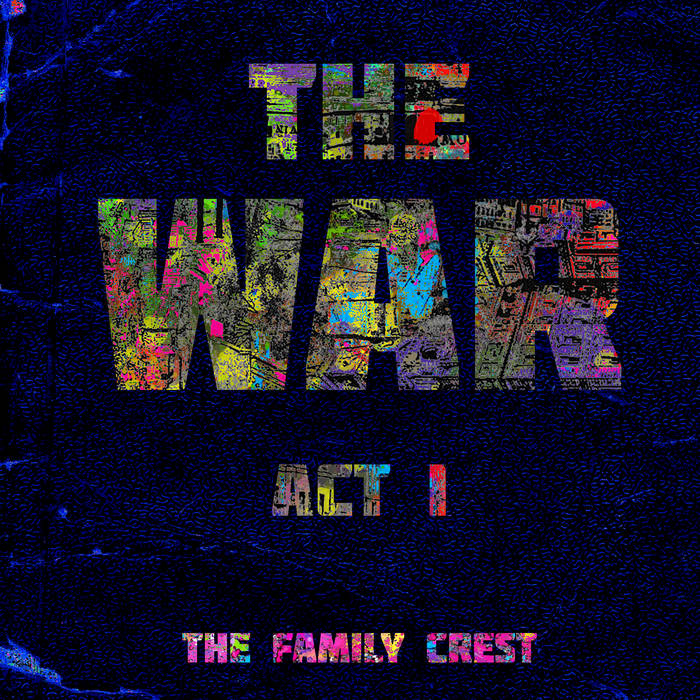 1. The Family Crest - The War: Act I
2. Kindo - Happy However After
3. Grimus - Unmanageable Species
4. Typhoon - Offerings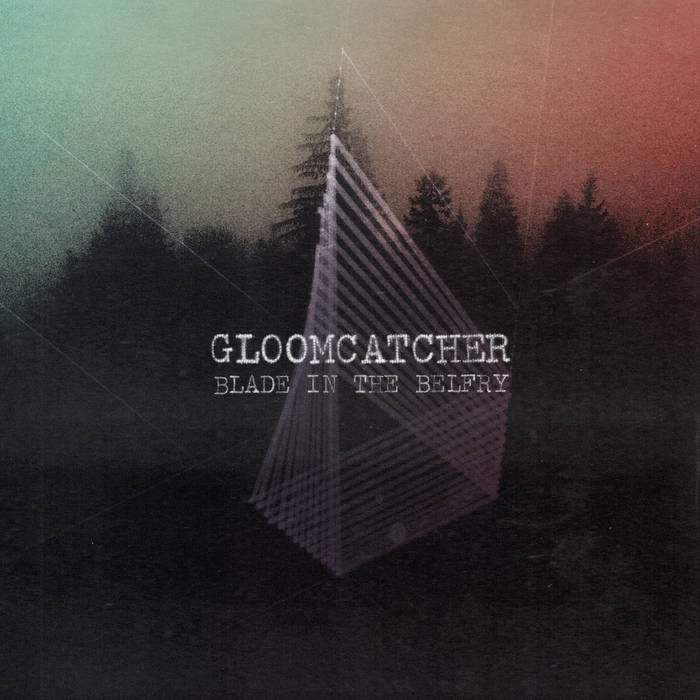 5. The Gloomcatcher - Blade in the Belfry [EP]
6. Long Distance Calling - Boundless
7. Galactic Cowboys - Long Way Back to the Moon
8. Kimbra - Primal Heart
9. Orphaned Land - Unsung Prophets and Dead Messiahs
10. In Vain - Currents
11. The Dear Hunter - All Is as All Should Be [EP]
12. Esperanza Spalding - Exposure
13. Kai Danzberg - Pop-Up Radio
14. Diablo Swing Orchestra - Pacifisticuffs
15. The Faceless - In Becoming a Ghost
16. U2 - Songs of Experience
17. Tax the Heat - Change Your Position
18. Between the Buried and Me - Automata I [EP]
19, StellaRoma - Revel and Ritual
20. Inferi - Revenant
21. Janelle Monáe - Dirty Computer
22. Field Music - Open Here
23. Josh Rouse - Love in the Modern Age
24. God is an Astronaut - Epitaph
25. Umbrellaman - Volcano Beach [EP]
26. Harakiri - Alchemy Choir
27. Umphrey's McGee - It's Not Us
28. Nicholas Krgovich - In an Open Field
Haven't Listened
The Dang Ol' Tri'ole - Dang!
Gleb Kolyadin - Gleb Kolyadin
Jeremy Messersmith - Late Stage Capitalism
The Decemberists - I'll Be Your Girl
Yossi Sassi and the Oriental Rock Orchestra - Illusion of Choice
May
4: Ihsahn - Ámr
18: Dream the Electric Sleep - The Giants' Newground
25: Spock's Beard - Noise Floor
June
8: Bend Sinister - Foolish Games
15: Chromeo - Head Over Heels
22: The Sea Within - The Sea Within
Summer
Josh King - Into the Blue
Between the Buried and Me - Automata II
Foals - TBA
Neverending White Lights - TBA
Ours - Spectacular Sight
The Red Paintings - TBA
Sculptured - The Liminal Phase
Soundscape - TBA
Vennart - TBA