5/5/14 7:30AM
Stream per NPR
http://www.npr.org/2014/05/04/308273140/first-listen-agalloch-the-serpent-the-sphere
Again, pretty head-scratching why
National Public Radio
ends up with an exclusive stream. I suppose I'd rather see them have it instead of likes of the hipster-taste makers like P4K get it, but still the very idea just seems silly and out of place. Maybe they'll also get an exclusive stream when the new Ne Obvliscaris comes out later this year? lol.
3/18/14 5:07PM-3/19/14 11:50AM
US Release May 13th.
link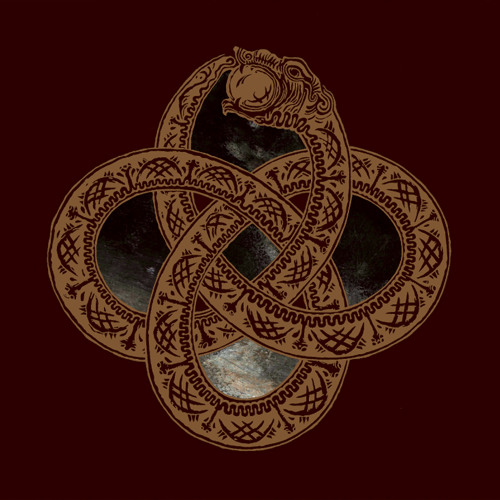 01. "Birth And Death Of The Pillars Of Creation"
02. "(Serpens Caput)"
03. "The Astral Dialogue"
04. "Dark Matter Gods"
05. "Celestial Effigy"
06. "Cor Serpentis (The Sphere)"
07. "Vales Beyond Dimension"
08. "Plateau Of The Ages"
09. "(Serpens Cauda)"
New track "Celestial Effigy."...digging the last couple of minutes namely. Kind of par for the course for these guys sans the lack of samples.
Sorry P4K, lol.
1/31/14 2:05PM
more to put in later perhaps, but this should be pretty sweet. Samples included hopefully.
https://www.facebook.com/AgallochOfficial/posts/592940717459352
...and for the Europeans...