Van Dyke Parks twitter post
Daniel Johns' new album:

white hot!

He's outdone himself once again.This one,with no meddling arrangers. Cheers, Mate!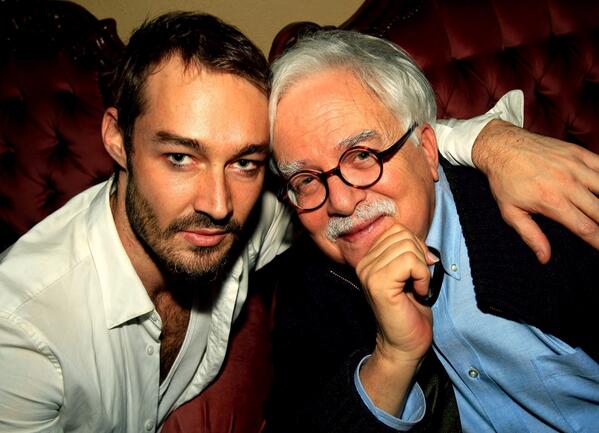 More from this
previous entry
.
Not that this new post from Van Dyke Parks reads as being definitive or anything, but it is what it is. And odds are info about this record should be coming rather soon as that older entry suggests.
Anyway, more info will be included here in due time of course.