6/19/18 6:44PM
Dat book.
July 17th can't come soon enough!
https://journalmusic.bandcamp.com/
title track, both with and without vocals there to stream.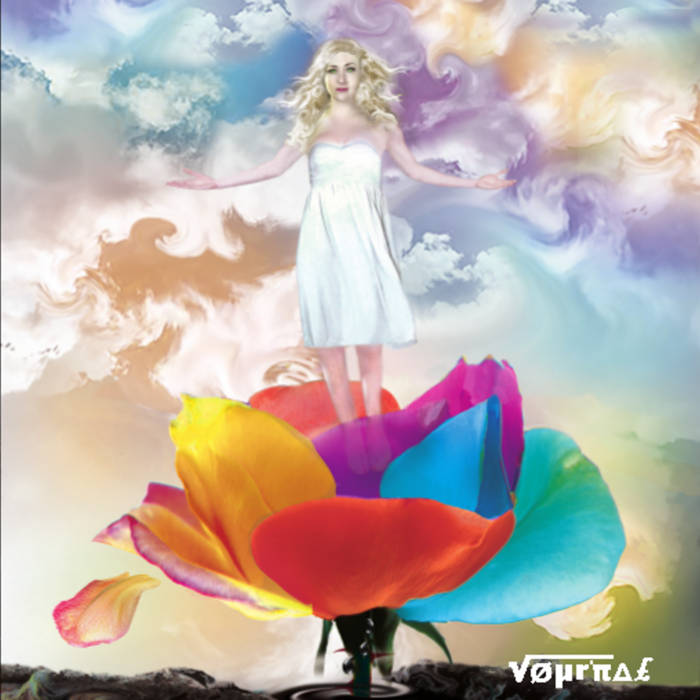 1. Apotheon Gaze
2. Calamity Smile
3. Eden, the Uncherished
4. Duplicitous Moonlight
5. Sealing the Cosmos
6. Chrysalis Ordalias
7. Tyrannical Enrapture
8. Irreverent Decomposition
9. Forsake in Umbra
10. Polyentropy
11. Omnipenance
12. Apotheon Gaze (Instrumental)
13. Calamity Smile (Instrumental)
14. Eden, The Uncherished (Instrumental)
15. Duplicitous Moonlight (Instrumental)
16. Scaling The Cosmos (Instrumental)
17. Chrysalis Ordalias (Instrumental)
18. Tyrannical Enrapture (Instrumental)
19. Irreverent Decomposition (Instrumental)
20. Forsake In Umbra (Instrumental)
21. Polyentropy (Instrumental)
22. Omnipenance (Instrumental)
5/29/18
The long awaited (8 years) 2nd record from Journal, the progressive mathcore band from
Sacramento, CA.
And it seems they went all-out with this thing, in some large multi-format? concept album titled
Chrysalis Ordalias
.
Their debut album
Unlorja
, from 2010, while not something I was addicted to, I remember being beyond impressed by all the styles of music and technicality they had.
Even the 30 minute closing piece "Affinity" is a highlight, even if a lot of it is ambient music.
In just looking at some of the comments there, there will be 4 different vocalists on this one, and like the trailer says and Unlorja, an instrumental version.
More details (release date, link to bandcamp, etc) coming soon.
1st song also coming this week.
Facebook