Interesting interview, 1st off the frequent praise of
Mercy
and stressing how
still not enough people even heard it
, which I would totally echo, in fact I probably haven't echoed enough even on this blog.
Mercy
is a 5-star record that
Rick Rubin
's name is on as the producer (for what that actually means), yet even with Rubin getting a Grammy Nomination for its mix I recall, it really never got talked about like it should have.
Hip4k
I don't think even reviewed it, nor did
89.3
or
Radio K
ever play anything off of it. But they still could of course. Will they?
I probably have a better chance getting my own Technical Death Metal show on 89.3, than that happening.
But also in that interview, it's good to hear info about his current work.
The Heart
is being re-released and re-arranged, and initially coming out in Europe. The way he describes the difference in the songs, and adding strings, layers, electric guitar, has me pretty curious (even tho I'm a huge fanboy anyway,
The Heart
didn't end up as great as I hoped last year. Maybe revisiting it would help).
And then the info that I was just reading about this project Weathervane
here on the Ours forum
, and
Weathervane
made music for the soundtrack for the film
Head Hunters
. If I'm getting this all correctly.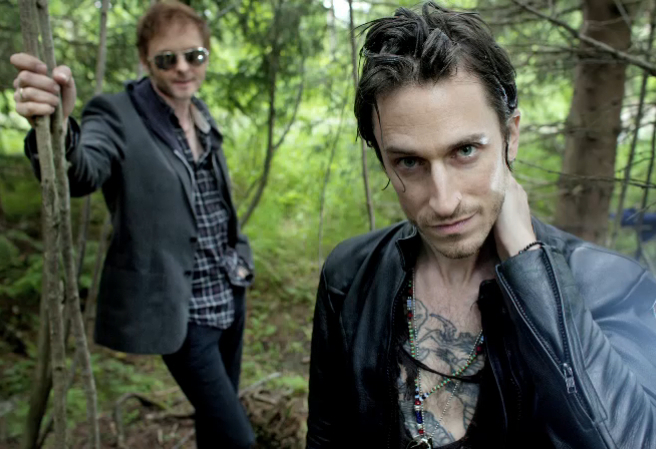 Sample of a song/interview here with Paul and Jimmy
.
This musician
Paul Waaktaar-Savoy
I guess is one of if not the main creative force behind
a-ha
.
I'm curious what this may lead to as that song is pretty good, albeit a little different than Ours and Jimmy's solo music.