I'm presuming this is a Full Length album. The announcements were a bit confusing with what the video showed and then the Cordova Bay Records post on Twitter about "Walk the Other Way" coming August 18th.
edit: The Other Way is an EP, and a full-length is coming later this year!
Bend Sinister's reply to me on twitter
The Other Way will be an EP of 6 songs, followed up with a full length later this year!
The Other Way
release date per the video below is
September 22nd
.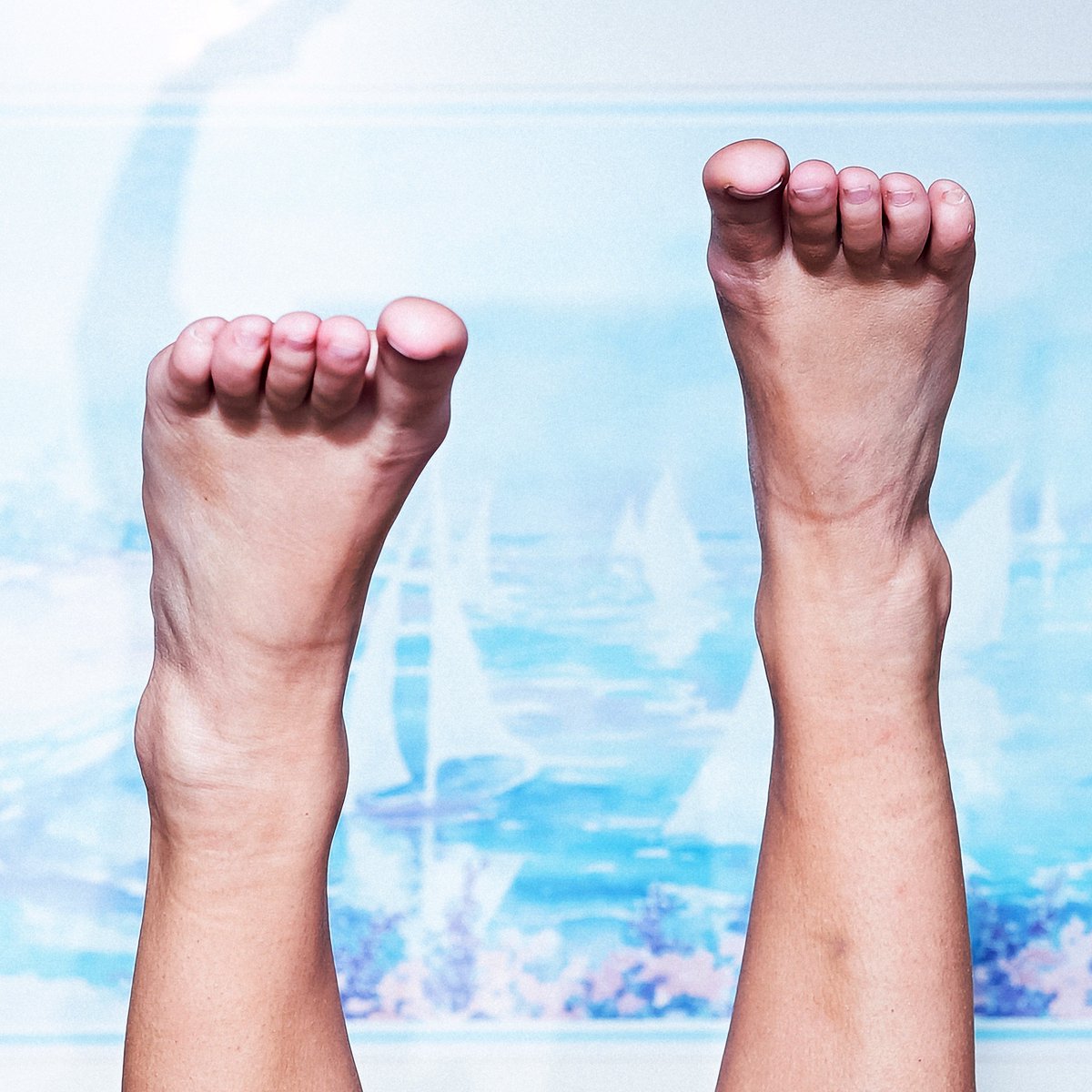 "Walk the Other Way"
the 1st single comes out on
August 18th.
Single link (Presave)
here
Songs on the full length?
Walk the Other Way
12 Years?
Get Along?
Rock N Roll?
Stoked of course.
"Get Along" is awesome regardless if it makes the album. I'm a fanboy and loved
Animals
(2014) and basically every record they've made.
More details and a link to the new single (YouTube) will give this entry a bump.
Very excited.
Also I am awfully curious to see if they end up on a tour with a band I enjoy (The Dear Hunter?..like TDH with Coheed, the 2 bands together would be such a good pairing, but of course the stars may usually have to align for these things to happen.).
edit: well given it's an EP, I may be even more pumped for the full-length that will follow soon after.