http://soundopinions.org/show/589
So Sound Opinions did a neat themed-show this past week about One-and-Done or 1-album and then the artist/band never made a full length album again.
I want/wanted to find the time to write about many of these, but alas, I'm in the middle of about 3 or 15 projects not involving Music/Entertainment (Taxes, a Car accident, etc), and not enough time to go into detail about so many of these. Many of them are all-time favorites, but this is not exactly a full ranking, other than maybe the 1st 4-5, or so.
But all of these albums I do enjoy and find quite to as I said, all-time favorites.
And a reunion album of any kind from any of them would be totally welcome and something I would certainly get excited about.
Maybe, but unlikely more later. But they'll show up in this blog of course in many other entries. Namely the Calendar Year Chronologies and Rankings I've been doing.
Apes and Androids - Blood Moon (2008)
Toy Matinee - Toy Matinee
The Stiletto Formal - !Fiesta Fiesta Fiesta Fiesta! (2008)
Jeff Buckley - Grace (1994)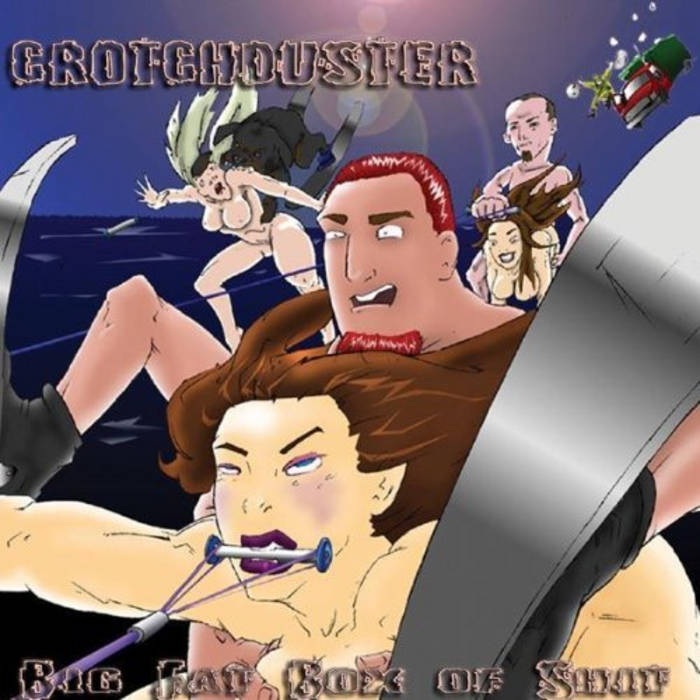 Crotchduster - Big Fat Box of Shit (2004)
Gospel - The Moon is a Dead World (2005)
Grammatics - Grammatics (2009)
Jared Micah and Hats - T.C.H.T.O.B. (2007)
Late of the Pier - Fantasy Black Channel (2008)
Men Women and Children - Men Women and Children (2006)
Sans Seraph - After the Rain (2006)
Spiral Architect - A Skeptic's Universe (2000)
Super 8 - Super 8 (1996)
Under the Influence of Giants - Under the Influence of Giants (2006)
Xen - 84.000 Dharma Doors (1999)
Stanley Clarke, Al Di Meola, Jean Luc-Ponty - The Rite of Strings (1995)
Fields - Everything Last Winter (2007)
Vuvuzela - The Hollow Choir (2012)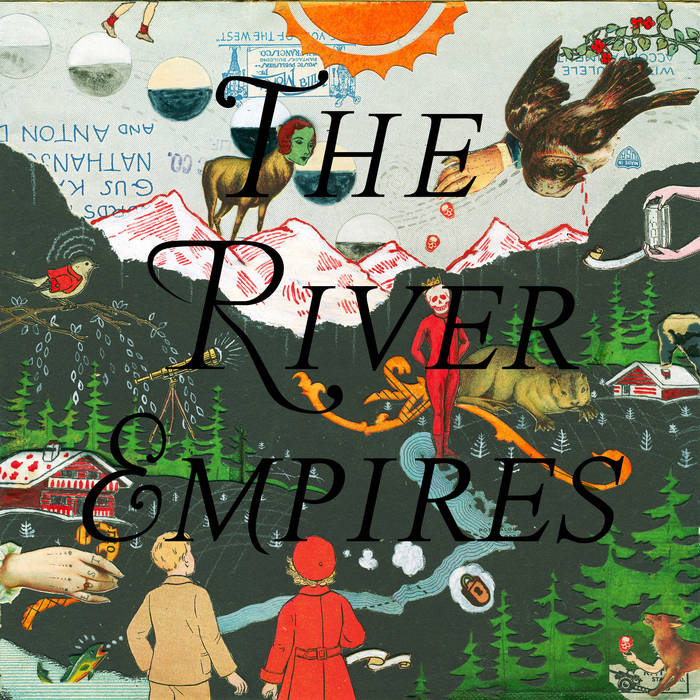 The River Empires - The River Empires (Epilogue) (2010)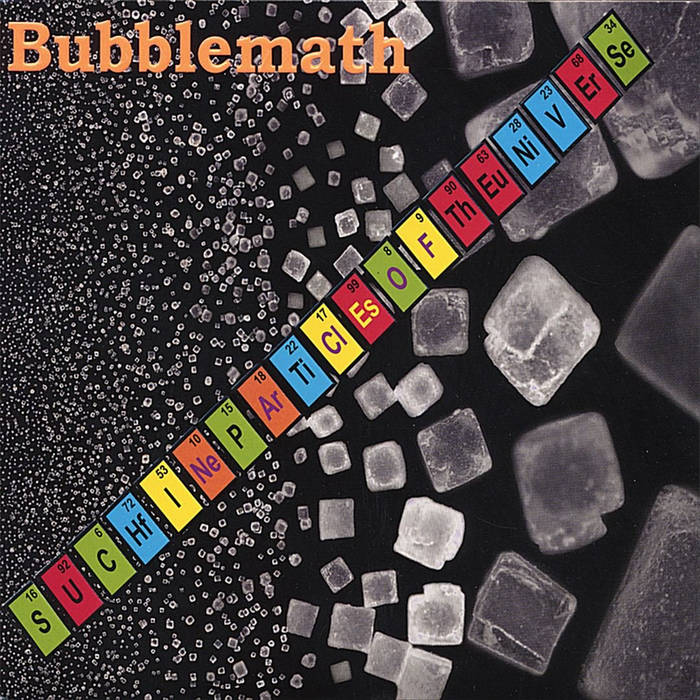 Bubblemath - Such FIne Particles of the Universe (2001)
The Dukes of Stratosphear - Psonic Psonspot (1987)
The Dissociatives - The Dissociatives (2004)
Blind Faith - Blind Faith (1969)
Under The Sun - Under the Sun (2000)
Opus Dai - Tierra Tragame (2006)
The Gutter Twins - Saturnalia (2008)
Aviatic - Arrival (2005)
Dali's Dilemma - Manifesto for Futurism (1999)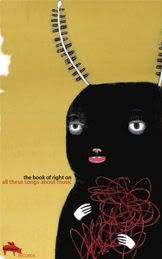 The Book of Right On - All These Songs About Music (2010)
Chris Squire - Fish out of Water (1975)
note. - my city of ghosts, stars and hours (2009)
Eroica - Hisen the Architect (2008)
Centaur Rodeo - Tongues of Flame (2007)
Sholi - Sholi (2009)
Slowlands - Never Was There a Town (2006)
The Gloomcatcher - Slow Chorale (2010)
Clor - Clor (2005)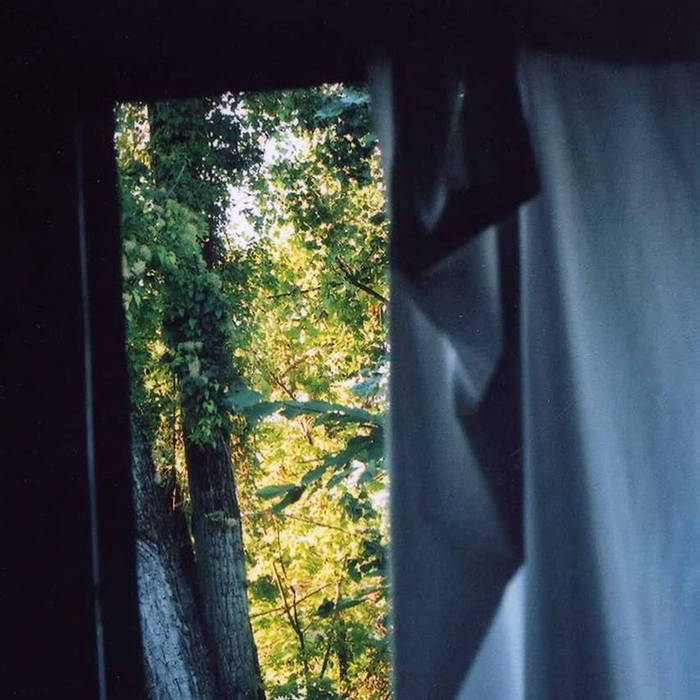 Forest Park - Forest Park (2012)
Henry and the Nightcrawlers - 100 Blows (2010)
Albums from Artists/Bands who are not broken up/on a long hiatus as far as what they've said in public, but with lack of Social Media presence, it seems possible a new album may not

come out for awhile if ever.
Orphan Bloom - Orphan Bloom (2010)
Journal - Unlorja (2010)
Clone - Clone (2014)
NewVillager - New Villager (2011)
Between Two Skies - A Thousand Conscious Moments (2007)
The Rockwells [USA] - Place and Time (2008)
Canon - Wide Awake (2007)
Mike Linden - Bubble and Squeak (2012)
Electromagnets - Electromagnets (1975)
they don't qualify as they recorded a reunion album in 2005, but they most definitely would have before then. Eric Johnson's featured jazz-fusion band in the mid 70's. A very enjoyable record.
Bands with 1 album under said name, but then later changed their band to a different name. Not exactly qualifying. Although technically Call Florence Pow/Apes and Androids falls under this one as well.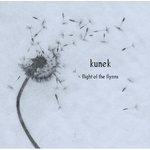 Kunek - Flight of the Flynns (2006)
Now known as Other Lives.
Cavil at Rest - Orion Way (2007)
Now known as Local Natives
What's Left of Her - Perceptions (2010)
Now known as Save Us from the Archon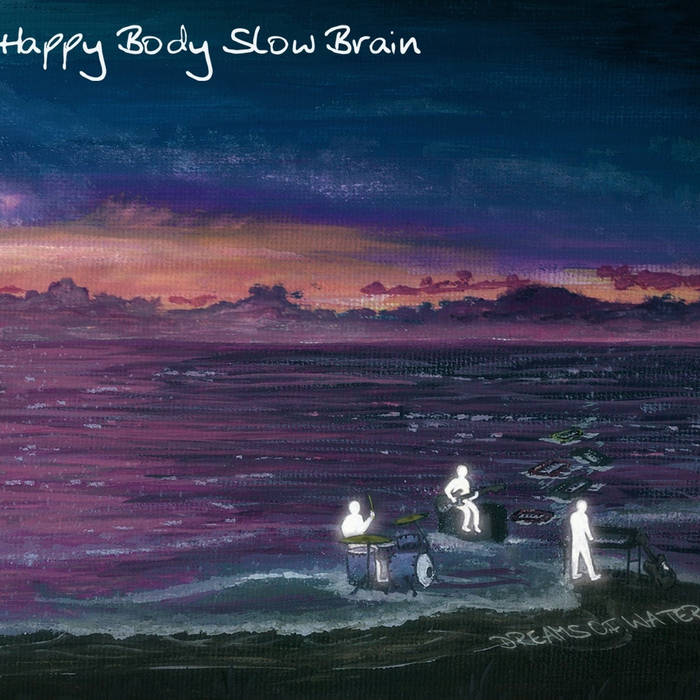 Happy Body Slow Brain - Dreams Of Water (2010)
Became known as Rare Futures.