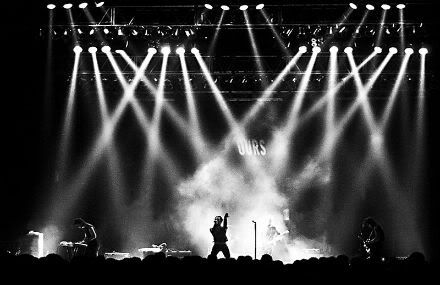 Jimmy Gnecco's homepage link
6/28/12 Boston, MA Johnny D's
6/29/12 Buffalo, NY Mohawk Place
7/1/12 Columbus, OH Kobo Live
7/2/12 Indianapolis, IN Birdy's
7/5/12 Detroit, MI Shelter
7/6/12 Chicago, IL Ultra Lounge
7/8/12 Milwaukee, WI Summerfest
7/10/12 Minneapolis, MN 400 bar
7/11/12 Des Moines, IA Vaudeville Mews
7/13/12 Kansas City, MO Czar Bar
7/14/12 St Louis, MO Firebird
7/16/12 Nashville, TN 12th & Porter
7/17/12 Charlotte, NC Milestone
7/19/12 Washington DC U Street Music Hall
7/20/12 New York, NY Studio @ Webster Hall
**NOTES: No FLASH Photgraphy at shows.
Ours Black Card holders, please stay tuned for details on upcoming Black Card Events.
fuck yeah. July 10th 400 Bar. Despite the lack of AC there. I'm glad I got myself a
Black Card
now, lol. And it came in the mail just yesterday. Now why this tour is so limited and also seems to be mostly in the Central and Upper Midwest, I dunno. Jimmy and the band do gig a lot on the East Coast of course given they are from NJ, and they or he ends up in LA frequently. But I'm certainly happy about the fact Minneapolis got a date. I wonder what stuff they'll end up playing (new music perhaps? a lot of the music from
The Heart: X Edition
), and what kind of Black Card events will be included. Maybe having dinner at
Jewel of India
?, A place I imagine Jimmy's vegetarian diet would appeal to. Especially given its proximity to the 400 Bar.