1/24/11 4:56PM
cover link
posting on their tumblr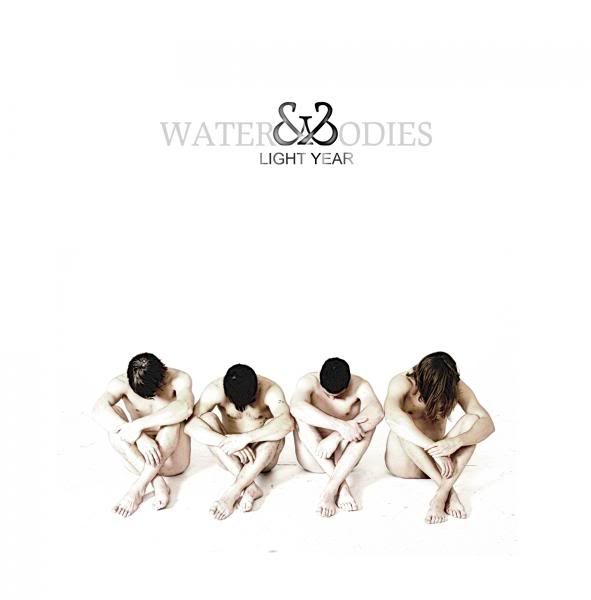 Track Listing:
1. Celebration Song
2. Free World
3. Moments in a Life
4. Parallels
5. Echoes
6. The Return
7. Light Year
8. 1980
9. Lonely Night
10. Written & Read
11. Already Gone
Water & Bodies Tour Dates:
February 18 - Portland, OR @ Doug Fir w/ The Dimes, Archeology, UHF
February 19 - Seattle, WA @ Skylark Club w/ No Kind Of Rider & Viva La Villians
March 4 - Eugene, OR @ TBA
March 5 - Bend, OR @ Silver Moon Brewery w/ Tango Alpha Tango, Ex Cowboys
the cover honestly, I hate to say it, but it reminds me a bit of promo pics from
Pain of Salvation
's
Road Salt One
and
22's "Flux" album cover
.
But I suppose once getting to hear the album and realize what it's about lyrically (conceptually?), the cover art might seem more logical.
1/3/11 5:53PM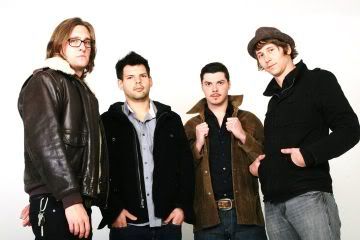 previous info about how it was funded, etc here
Interlacing the passion and raw hooks of 90's alternative rock with their already-streamlined sound, Water & Bodies' new record "Light Year" will undoubtedly scream to those who want to hear something real. Music lovers from all walks of life will be able to take something positive from this fresh collection of heart-felt, energetic songs.

Available Feb 22, 2011 at
itunes, amazon, cdbaby.com, & www.waterandbodies.com
Hey all. The new record will be called "Light Year". It will come out Feb 22, 2011. Thanks again for your continued support of Water & Bodies and please help spread the word about the album! You should start seeing your packages first week of Feb!
cheers
W&B
More details to come: Track list, cover art, etc. But being a "backer" as I am, I'm looking forward to this even before that initial 2/22/11 release date. The 2 eps were good, but I can't deny, this is probably the 1st time I've been really excited about their music since hearing some of the
Horses Galloping
Kaddisfly
stuff.