1/30/11 6:26PM
New song "Waving." I'm digging it, probably more than Glass House. The strings namely.
1/28/11 6:02AM
release date is March 28th.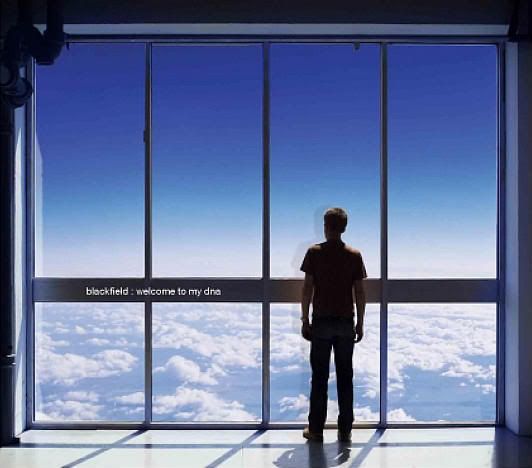 1. Glass House
2. Go to Hell
3. Rising of the Tide
4. Waving
5. Far Away
6. Dissolving with the Night
7. Blood
8. On the Plane
9. Oxygen
10. Zigota
11. DNA
1/23/11 3:48PM
new song "Glass House"
download with email submission
or a stream (until it gets pulled)
1/21/11 4:34PM
Samples. Some of these sound similar, a few a little different. I'm mildly intrigued, but I really hope this album has many new sides to this project.
link
edit: a PRIVATE EMBED? lol. WTF.
1/11/11 6:08AM
twitter post
Steven Wilson on facebook
Steven Wilson - Official page
If you use Twitter you can now follow Blackfield. There should be lots of announcements regarding the forthcoming album and tour dates soon. New official website will launch later this month.
Yes the album is called "Welcome to my DNA". All will become clear when you hear the title track...
Some more stuff to add later of course. This record is expected to be released in March. As that quote from Steven Wilson says, a new website, tour, etc all is coming.