I'm sure there's many I'm missing and may find myself editing in, in here. And a video could be made about this upcoming period of new records, as I recall thinking when I made the preview video a few months back, it may make sense to forget about a preview for the "year" or "season" but just every few months, etc.
Anyway, for now, this is a reasonably good list of many of the records I'm anticipating over the next few months.
Kaddisfly and The Dear Hunter are the Blue Chips of course. It feels like 2007 again, lol...maybe The River Empires will find it's way onto 1 of these lists as well 1 of these years.
June 15th
AM and Shawn Lee
- Outlines
June 21st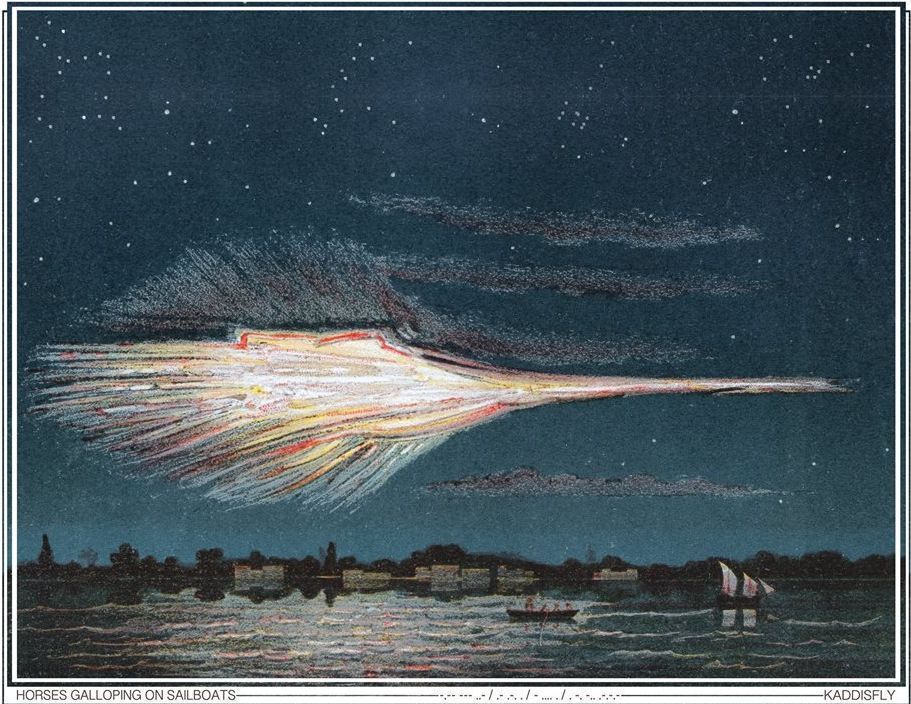 Kaddisfly
- Horses Galloping on Sailboats
God is an Astronaut
- Helios | Erebus
June 22nd
Everything Everything
- Get to Heaven
June 23rd
Motopony - Welcome You


June 30th

The Velvet Teen - All is illusory



Refused - Freedom



July 7th





Between the Buried and Me - Coma Ecliptic



August 7th





Gatherer - Heavy Hail



August 12th





Miracles of Modern Science - Mean Dreams




August 14th





Mother Falcon - Good Luck Have Fun




August 28th





Foals - What Went Down



September 4th




The Dear Hunter - Act IV: Reprise in Rebirth

Waiting on Release Dates (among many others)
-The Bird and the Bee -
Recreational Love
-Mutemath -
Vitals
-Klimt 1918 -
Die Sentimentale Jugend
-22 -
You Are Creating
-The Galactic Cowboy Orchestra -
Earthlift
Also some confirmation about 2016 artists:
-Ours:
likely early in 2016 ala February or March per a listening party already setup early in the year.
-Dream the Electric Sleep
Spring 2016 per a post yesterday. They are working with Rush producer Nick Raskulinecz right now