10/7/13 6:00PM
They just made the album available to the Pledgemusic backers!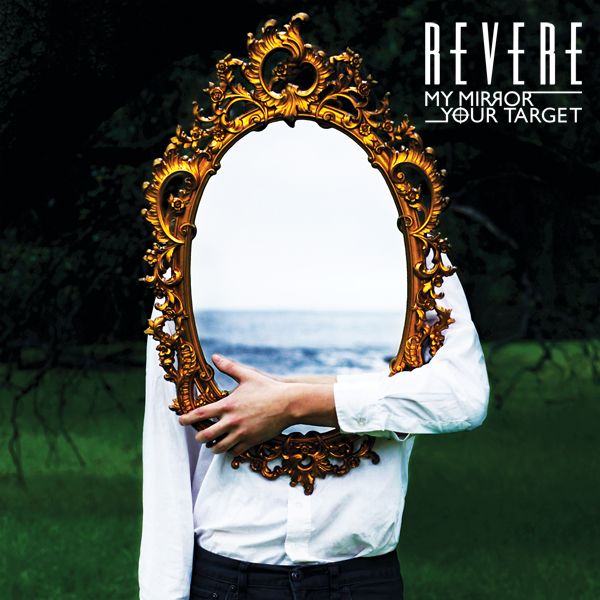 1 I Won't Blame You 4:30 2 Keep This Channel Open 3:12 3 We Won't Be Here Tomorrow 2:46 4 A Road From a Flood 4:04 5 Land Lock'd 2:18 6 ...We Just Sank... 0:57 7 Tadoma 4:01 8 Code

3:01 9 These Halcyon Days 3:09 10 Solomon Says

2:59 11 Don't Look Up Hannah! 3:36 12 Fold Up Your Flag

3:54 13 What Am I If I'm Not Even Dust 3:09 14 Maybe We Should Step Outside

6:18 10/5/13 1;04PM


This looks pretty awesome. A heliograph.


Preorder 3/7/13 12:00PM

New video for "I Won't Blame You."

2/13/13 11:59AM http://www.revereonline.co.uk/
new single "I Won't Blame You" is available to stream there on
their website
. Absolutely addictive song. Love the 2nd half, little intricate parts. The style is to be fully honest, somewhat different from a lot of the
Hey Selim
stuff, but I totally am on board with that!
I swear I posted something about it a few months ago when they announced the title post-Pledgemusic campaign back last year, but I can't find it.
Anyway, if this latest track is any indication (along with "Keep This Channel Open" the other early single), this album could make some noise in my 2013 Album countdown come June/July and December.
edit:
if the website doesn't work. A video should be coming soon I guess.