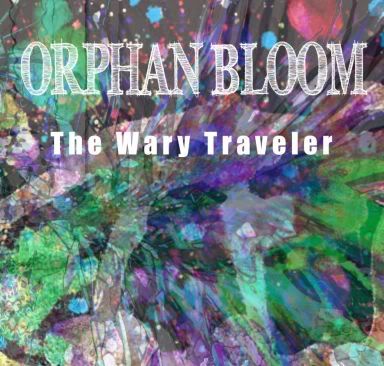 1 Hole in the Ocean 5:14
2 The Siren's Eyes 6:43
3 The Wary Traveler 5:14
4 Vanity's End 3:50
Go Here to download it
at 128 kps or as a .WAV in fact.
Very cool of the band to share their new EP like that. I'd still go for picking up a hardcopy soon as they had them for sale at a show last Thursday, December 1st.
Interesting music as always, the vocals I need to take in with headphones. But these guys continue to impress me as one of the best new bands I've discovered in the last year. Sounds like they're exploring my trippy, psychedelic textures with some of these songs. Even the cover art kind of suggests something trippy.
Orphan Bloom on facebook