7/13/17 12:00PM
Stream
its been up there for a week now, but I haven't checked it out yet. Should be soon. Reviews have not been amazing for it though, which like the new Planetarium project from Sufjan Stevens and co, I hold with a grain of salt.
6/1/17 12:25AM
Saw this new video of "Blackleg Miner" on the Drowned in Sound message board.
Will give it a go later. I must say, this project/album has me a fair amount more intrigued than I would ever have expected.
This album could be a sleeper for the end of the year.
5/11/17 9:56AM
edit:
http://www.nonesuch.com/artists/offa-rex
Album is titled "The Queen of Hearts" and is being released on July 7th.
Preorder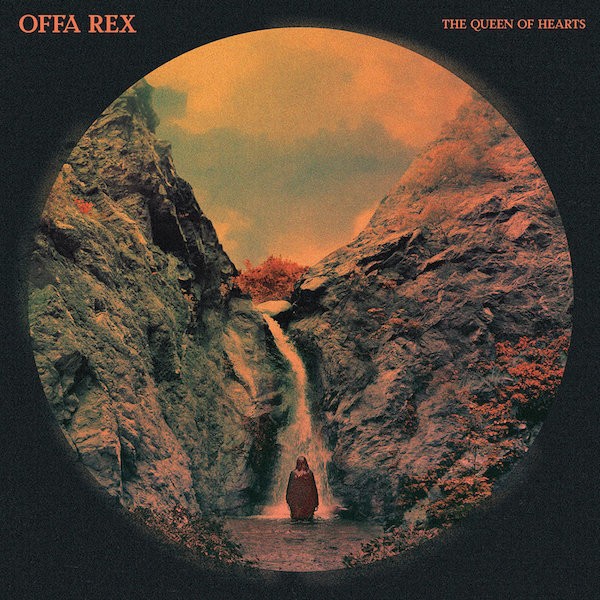 1 The Queen of Hearts 3:56
2 Blackleg Miner 2:22
3 The Gardener 4:59
4 The First Time Ever I Saw Your Face 3:31
5 Flash Company 4:15
6 Old Churchyard 4:07
7 Constant Billy (Oddington) / I'll Go Enlist (Sherborne) 1:56
8 Willie o' Winsbury 7:30
9 Bonny May 6:32
10 Sheepcrook and Black Dog 4:35
11 To Make You Stay 5:02
http://www.avclub.com/article/decemberists-unveil-new-folk-side-project-offa-rex-254844
in the vein of a 60's and 70's British Psych/Folk Revival, which doesn't sound like they are branching out incredibly, sans for using Olivia's vocals I suppose. The "Queen of Hearts" interpretation is nice though.
The Harpsichord on it does add something. I guess given my lack of love for their last couple of albums, this could be a welcome diversion.