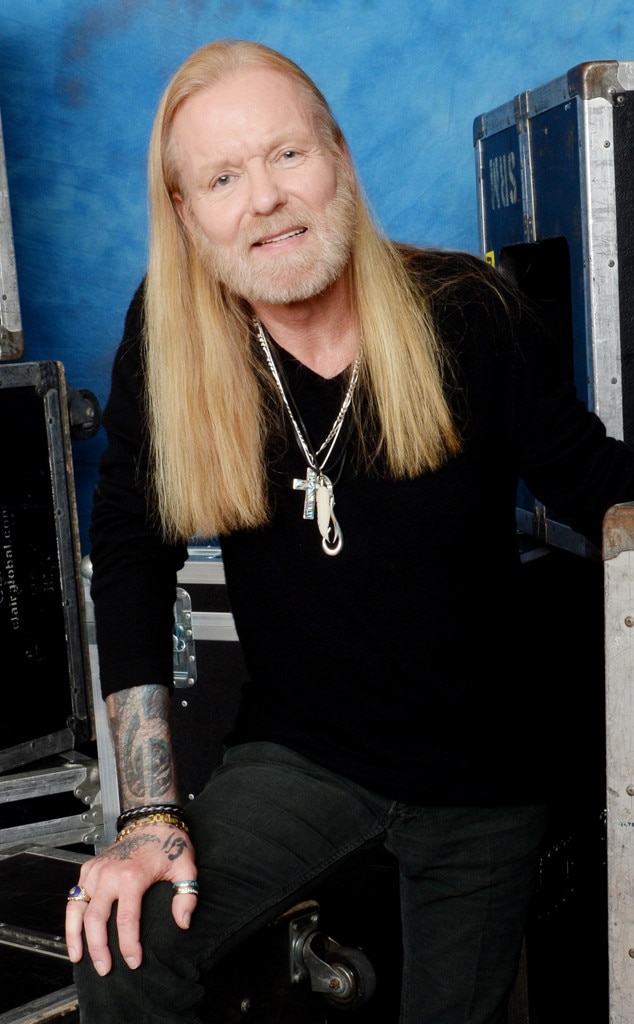 http://www.billboard.com/articles/columns/rock/7759662/gregg-allman-dead
I don't of course have the time write out a long thing about him. But I will say, The Allman Brothers have always been a band I've liked, even though I have not spent a ton of time with a lot of their music save for the standards..."Whipping Post" maybe being my favorite. I love The Galactic Cowboy Orchestra's version as well.
And of course things like the 40-minute "Mountain Jam" and the entire Live at the Fillmore East Gregg leaves behind among a lot else.
Rest in Peace. Your up in heaven now jamming with your older brother Duane, Gregg.