So 2016-2017, while a year that has had a fair number of albums come out, and many more of course anticipated, I guess at this point, being midseason, has only seemed like a luke warm year thus far.
I mean there have been some good albums certainly, if you look at the rankings below. Anakdota, Pain of Salvation and 22 all are albums I have listened to and plan to keep listening to as the rest of the year goes on and further.
Mew as well as those The Reign of Kindo songs, which I'm including just purely on numbers and quality. I suspect the band will put them into some actual, proper release of some kind, and it may ultimately get released after Halloween 2017, per within this years best releases, it won't likely remain. But for now, it seems like it should be included, just purely on how much I've been listening to all 5 of those songs.
As far as the list below it, it's as I point out, a list of records I either have not gotten to checking out, or meant to, but have shyed away per reviews, priorities and expectations. But I would likely have included the albums from Esperanza Spalding and Bent Knee last year into that as well, so I'm not ruling out and/or may still end up spending some time and be surprised.
Then there's the scheduled releases, which to be frank, stuff like Bubblemath and now even Anathema I have heard and do enjoy quite a bit; per they would likely find their way into this rankings mix if they already were released, and quite likely will place pretty high come early November.
And of course the ones I've bolded are currently the biggest hopes for that I'm certain will be released. The Ours album obviously is a big deal to me given my love and appreciation for them.
And of course the anticipation list which has some very likely titles, and then a lot of thinking/hoping will come, but no guarantee even in 2017, let alone by Halloween.
All in all though a decent, but not incredible 1st half of the year, but like pretty much every year, there's both a lot of potential albums that will raise that bar for the entire year. And of course many records I have not spent time with, or enough time, or heard yet as well. It could be from a band I've never even heard of yet of course.
Also to note, like it has been in many recent years, my full attention and ability/interest to listen to a lot of new albums at work has not been what it was at 1 time. It does go through phases, and this current year has been very busy with life things like health, moving, taxes, plus of course listening to older music or of course podcasts, talk radio and youtube audio rips. I guess things may settle down both outside of and at work come July/August/September, devoting a little more time to the new releases may happen for me and some of even the albums on my list below may be seen differently and higher/better, etc.
edit:
Also time permitting, I'll try and make a video or 2 about this of course.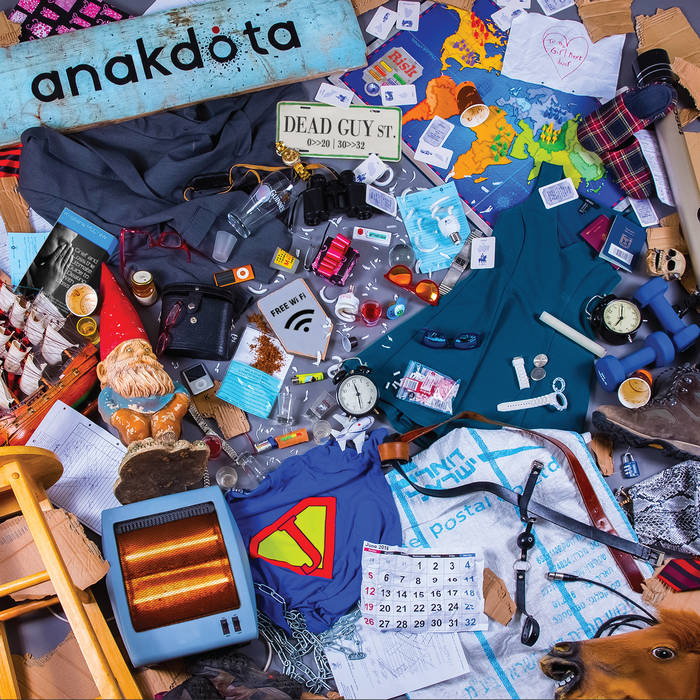 1. Anakdota - Overloading
2. Pain of Salvation - In the Passing Light of Day
3. 22 - You Are Creating: Limb 1
4. Mew - Visuals
5. The Reign of Kindo: Patreon Songs
City of Gods 6:13
Human Convention 3:34
One in a Million 4:09
Smell of a Rose 3:50
About Love 4:49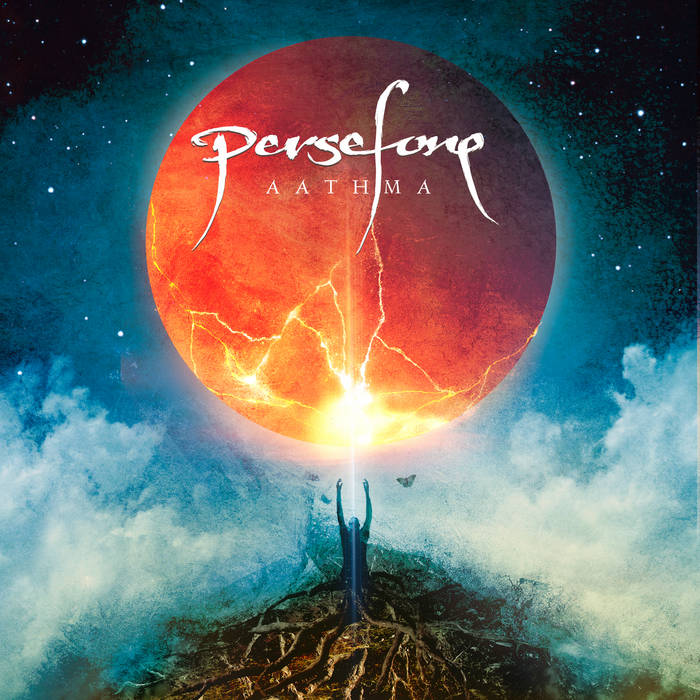 6. Persefone - Aathma
7. Big Wreck - Grace Street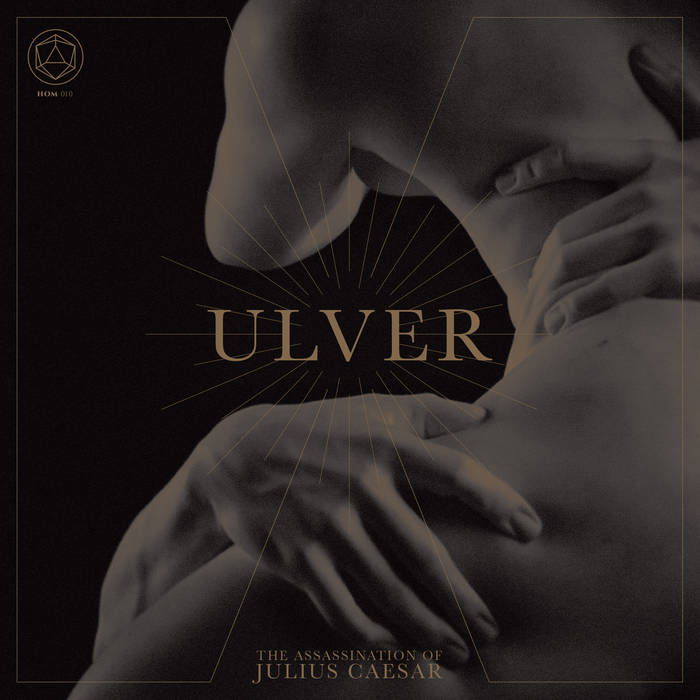 8. Ulver - The Assassination of Julius Caesar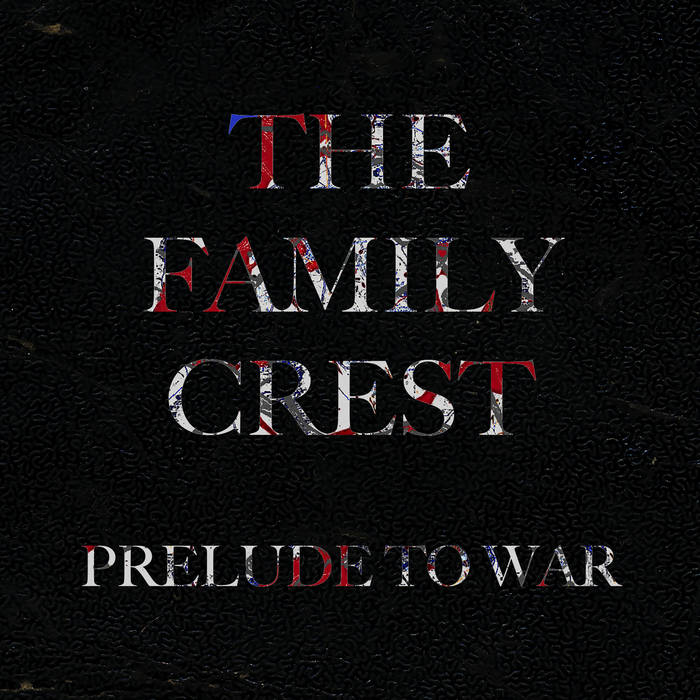 9. The Family Crest, - Prelude to War [EP]
10. Tuxedo - Tuxedo II
11. Blackfield - V
12. Moonloop - Devocean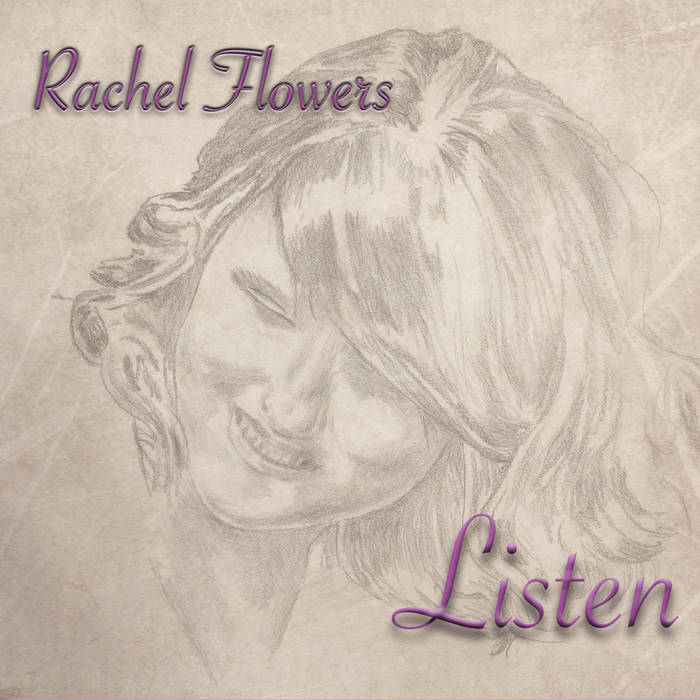 13. Rachel Flowers - Listen
14. The Barnum Meserve - When All is Lost
15. Waaktaar and Zoe - World of Trouble
16. Umphrey's McGee - Zonkey
17. Black Map - In Droves
18. Radical Face - SunMoonnEclippse [EP]
19. Thundercat - Drunk
20. Klimt 1918 - Sentimentale Jugend
Singles:
1. Fjokra - Sick Kids
2. 1000Faces - Sleeping for Dreamers (ft. Jimmy Gnecco)
3. Bend Sinister - Get Along
4. Kimbra and Young Dreams - Oban (Rework/Remix)
5. Hotel of the Laughing Tree - Electric City Rivalry
6. For the Imperium - We Cannot Face It
Listened to Once and was not all that into/Haven't Listened to Yet but mean to/Am shying away from per reviews and general interest in the band's recent music/But may get around to before the end of the year
Cloud Caverns - Collective Memory
Cynic - Uroboric Forms: The Complete Demo Recordings
KXM - Scatterbrain
Mastodon - Empire of Sand
Meridian Incident - Istology
Metallica - Hardwired...to Self-Destruct
Minus the Bear - VOIDS
Mute Gods, The - …tardigrades will inherit the earth
New Pornographgers, The - Whiteout Conditions
Nova Collective - The Further Side
Peter Silberman - Impermanence
Temples - Volcano
Scheduled Releases:
May
5: At the Drive-In - in·ter a·li·a
19: Bullet Height - No Atonement
19: Do Make Say Think - Stubborn Persistent Illusions
19: The Night Flight Orchestra - Amber Galactic
19: Scale The Summit - In A World Of Fear
19: Roger Waters - Is This the Life We Really Want?
26:
Bubblemath - Edit Peptide
26: Solstafir - Berdreyminn
June
2:
SikTh - The Future in Whose Eyes?
9:
Anathema - The Optimist
9: Sufjan Stevens, Bryce Dessner, Nico Muhly and James McAlister - Planetarium
23:
Bent Knee - Land Animal
27:
Ours - Spectacular Sight
Confirmed Titles:
Antemasque - Saddle on the Atom Bomb
Broken Social Scene - Halfway Home
Chic - It's About Time
Diablo Swing Orchestra - Pacifisticuffs
Joey Eppard - Word to the Wise
Dave Kerzner - Static
Fish - Weltschmerz
Sculptured - The Liminal Phase
Textures - Genotype
U2 - Songs of Experience
Confirmed/Likely to be Released (but no Title or Release Date Yet)
Barren Earth
Bend Sinister (2 albums coming, 1 may be an EP, the other full-length)
Flying Colors
For the Imperium
Galactic Cowboys (Fall)
In Vain
Live
Major Parkinson: (I just backed their already successful Kickstarter)
George Michael
Native Construct
Pillorian (John Haughm, ex-Agalloch)
Reign of Kindo, The
Small Leaks Sink Ships
Soundscape
Spock's Beard
Subterranean Masquerade
Tiny Giant
Typhoon
------------------------------
*speculation/hope*
Bruce Peninsula
Capital Cities
Chromeo
Disillusion
dredg
East of the Wall
Extreme
The Faceless
Fjokra
Godspeed You Black Emperor
Hotel of the Laughing Tree
Jazzkamikaze
Journal
Karnivool
Kimbra
Spencer Ludwig
Mutemath
Ne Obliviscaris
Neverending White Lights
Pepe Deluxe
Ramona Falls
Red Paintings, The
Sigur Rós
System of a Down
Tears for Fears
Steven Wilson