1/25/17 7:18PM
http://www.jimmygnecco.com/jgnews/ours-record-release-party/
OURS record release party for their upcoming new record Spectacular Sight will be on Saturday, June 24th at Mexicali Live in Teaneck, NJ. Click HERE for tickets.
OURS will perform and sign copies of their upcoming new record. Special performances by Intrepid, Ronnie Shingelo and Hannah Gernand. Doors 6pm. All Ages.
11/12/16 11:18AM
Below is from the latest newsletter.
Ours new album
III
drops
next Spring!
A free download of a new song for those going to the show in NYC 1-week from tonight at the Bowery Ballroom. Hopefully that track will be streaming on their FB/Website and YouTube/Soundcloud, etc soon after.
Why the title
III
? Not Ballet the Boxer Part 2, etc..I can only guess it may sort of be like a 3rd Chapter (Chapter 3: Money, lol) sort of in the history of the band.
Or maybe the
III
symbolizes a number of things.
I also can't help but think of the band Three as well and what seems like a lot of parallels and similar fanbase in some ways.
At any case, as a huge fan of Ours, I can't wait to hear this album of course.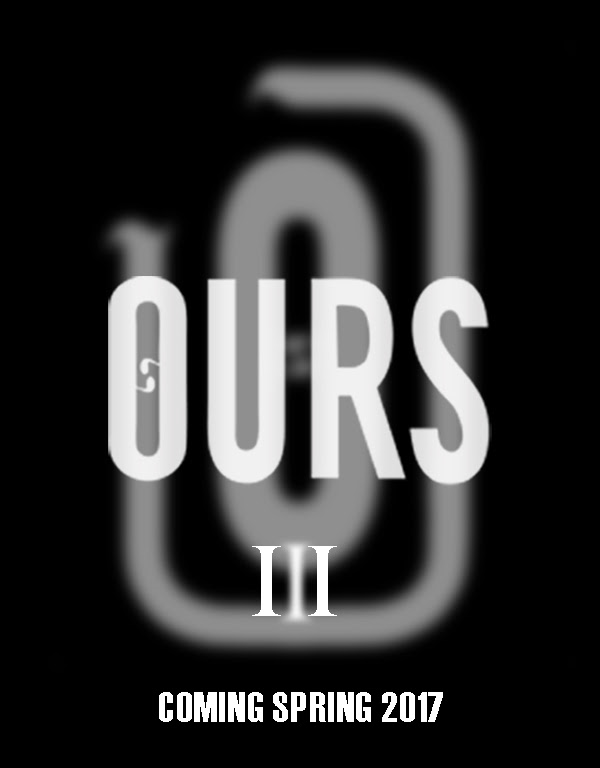 FREE New OURS Song Download, from Ours Forthcoming Record III,
to everyone who attends the Bowery Ballroom show on
11.19.16

!