2/19/17
March 24
Moonloop - Devocean
2/3/17 12:00PM
March 3
Minus the Bear - VOIDS
March 24
22 - You Are Creating-Limb 1
1/25/17 9:10PM
April 28
Mew - Visuals
March 31
Mastodon - Emperor of Sand
June 27
Ours - Spectacular Sight
12/30/16 12:30PM-1/1/17
Added
Confirmed Title:
Barnum Meserve, The - When All is Lost
FB link
February
24: Waaktaar & Zoe - World of Trouble
12/17/16 6:03PM
Okay, so this Year, I've decided to do things a little differently.
This entry is going to include CONFIRMED Titles and preferably Release Dates (and artwork, etc).
This will be updated/bumped regularly. I would date it October 31, 2017, except I don't like having a stickied entry hurting other new entries attention.
As far as the stuff to anticipate/speculate, etc. I will link soon another new entry there, That entry is almost ready to be published as well. And like this entry, it will obviously also be bumped/updated regularly.
It's a bit of back and forth, I know, but at least this more officially confirmed scheduled entry won't seem so cluttered at the bottom with dozens of names and often never edited/confirmed. It will mean I'll have to try to be more dedicated about doing this stuff, but at worst, I'll try and update it once every week or 2 at the least.
But, okay as far as the stuff on the Calendar right now, Anakdota and Klimt 1918 are the biggest release already out.
Then Pain of Salvation, Big Wreck, 22, Blackfield and Persefone are among my biggest anticipations.
It's already a pretty good list, but of course there's a lot more coming soon. I guess just from an early speculation, Anakdota, Pain of Salvation, 22 and Blackfield are all bluechips of a kind.
Unfortunately, I can't say that much about the Klimt 1918 album, but I need to give it more time.
And just among the confirmed titles below, Ours new album
III
is of course a huge release for myself and all Ours fans out there. The Sculptured album and Textures also are pretty high, especially Sculptured given like Klimt 1918 and 22, its been so many years since their last album (2008).
Blurbs? dunno, unlikely. But I will be making a Video or 2 about the new year, that in now thinking about it, 1 Video might be the list below, and the other is a likely/speculation/hope video.
November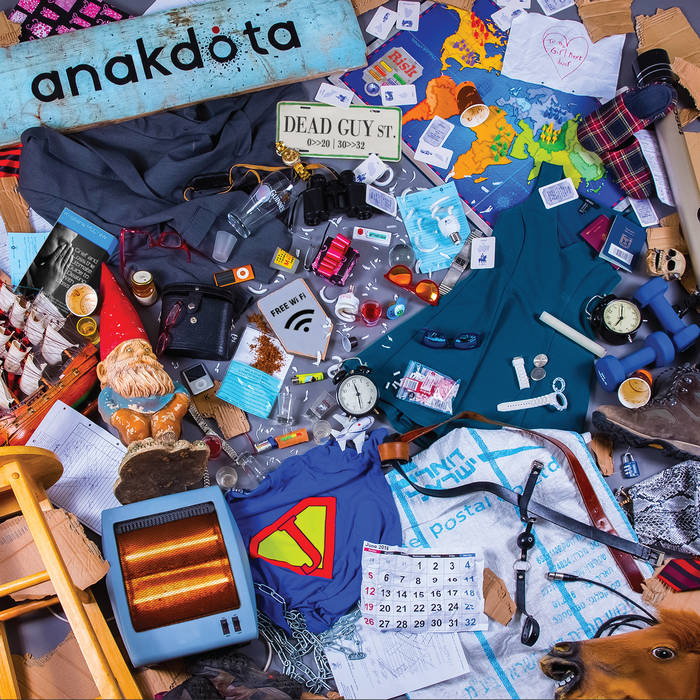 4: Anakdota - Overloading
11: Umphrey's McGee - Zonkey
18: Metallica - Hardwired...to Self-Destruct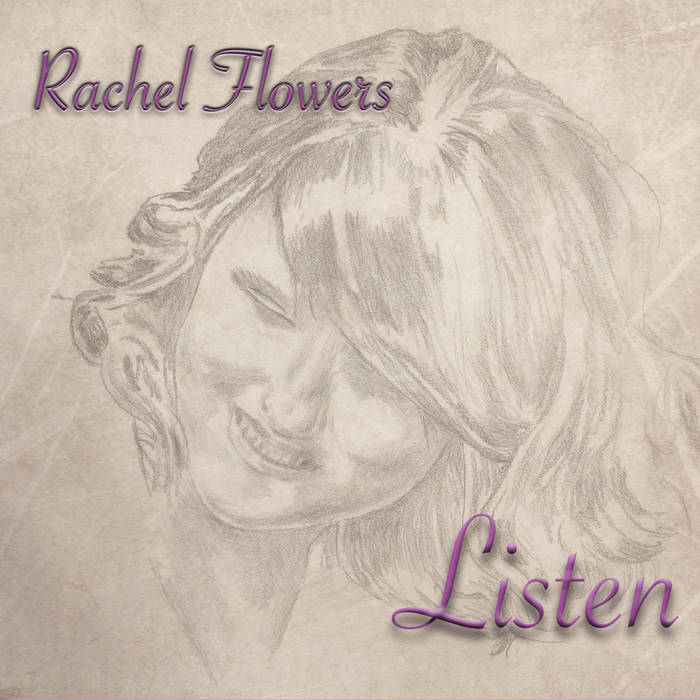 25: Rachel Flowers - Listen
December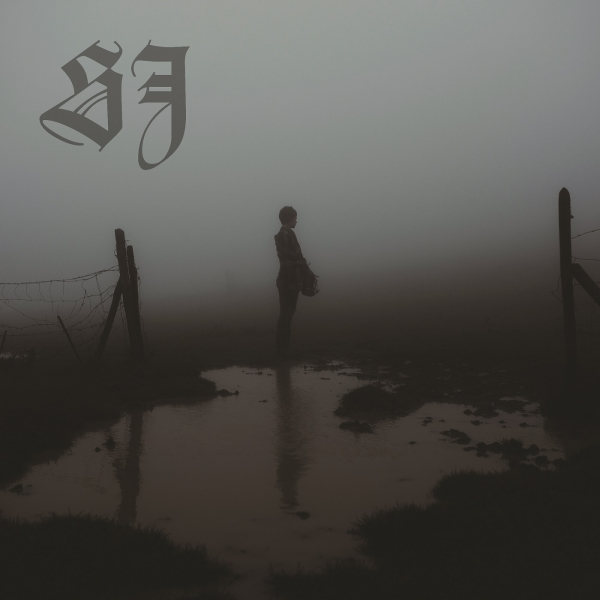 2: Klimt 1918 - Sentimentale Jugend
4: Cloud Caverns - Collective Memory
January
13: Pain of Salvation - In the Passing Light of Day
February
3: Big Wreck - Grace Street
10: Blackfield - V
24: The Mute Gods - …tardigrades will inherit the earth
24: Persefone - Aathma
24: Peter Silberman - Impermanence
24: Waaktaar and Zoe - World of Trouble
March
3: Minus the Bear - VOIDS
10: Nova Collective - The Further Side
24: 22 - You Are Creating-Limb 1
Bandcamp Preorder
24: Steve Hackett - The Night Siren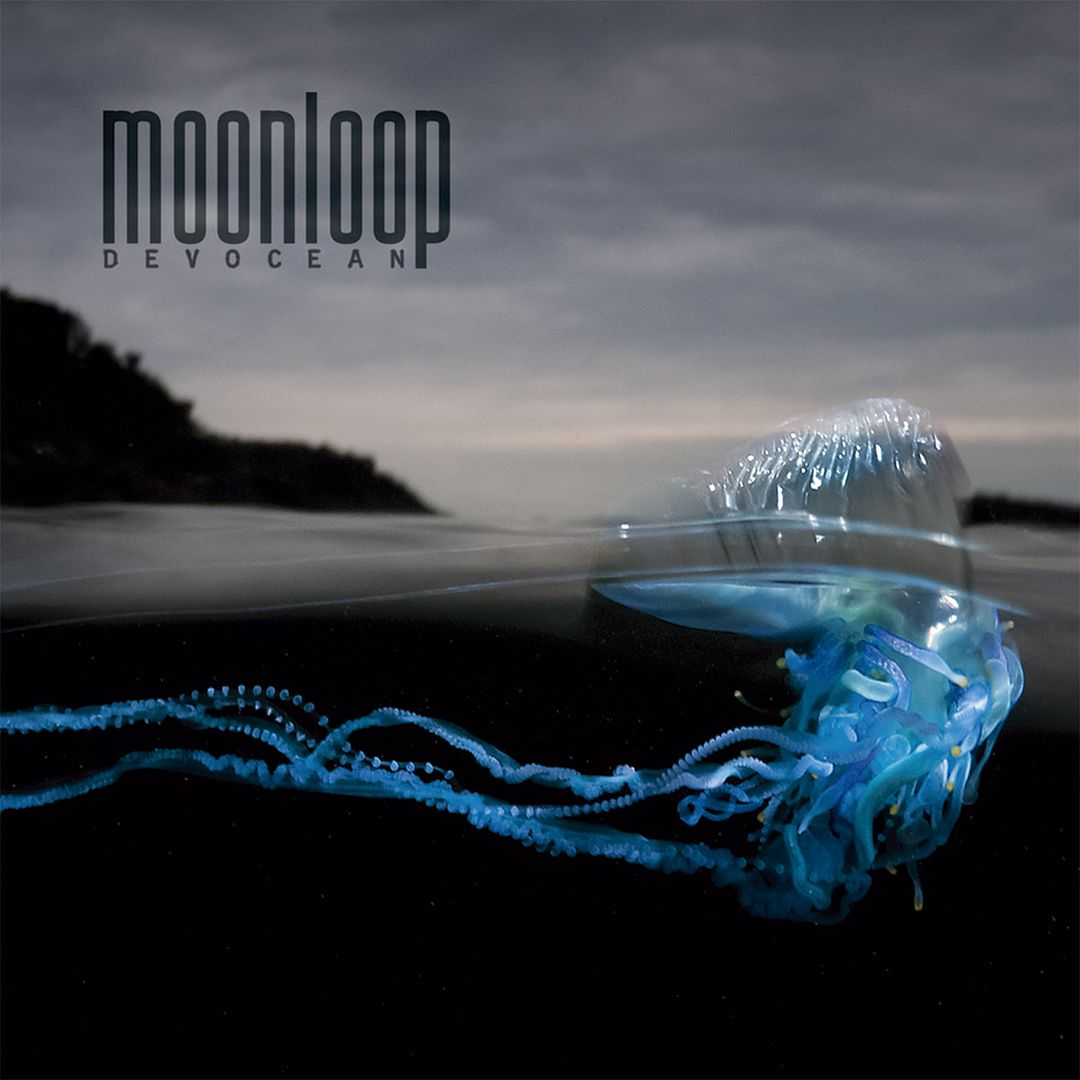 Moonloop - Devocean
31: Mastodon - Emperor of Sand
April
7: Deep Purple - Infinite
28: Mew - Visuals
June
27: Ours - Spectacular Sight
Confirmed Titles:
Barnum Meserve, The - When All is Lost
Joey Eppard - Word to the Wise
FB
3's FB 3's Tw
Dave Kerzner - Static
FB
Tw
Moonloop - Devocean
FB
Tw
(Spring)
Ours - III
FB
Tw
(Spring)
Radical Face - SunnMoonnElippse [EP]
FB
Tw
Sculptured - The Liminal Phase (Early)
FB
Textures - Genotype
FB
Tw
U2 - Songs of Experience
FB
Tw